Disability Access Lab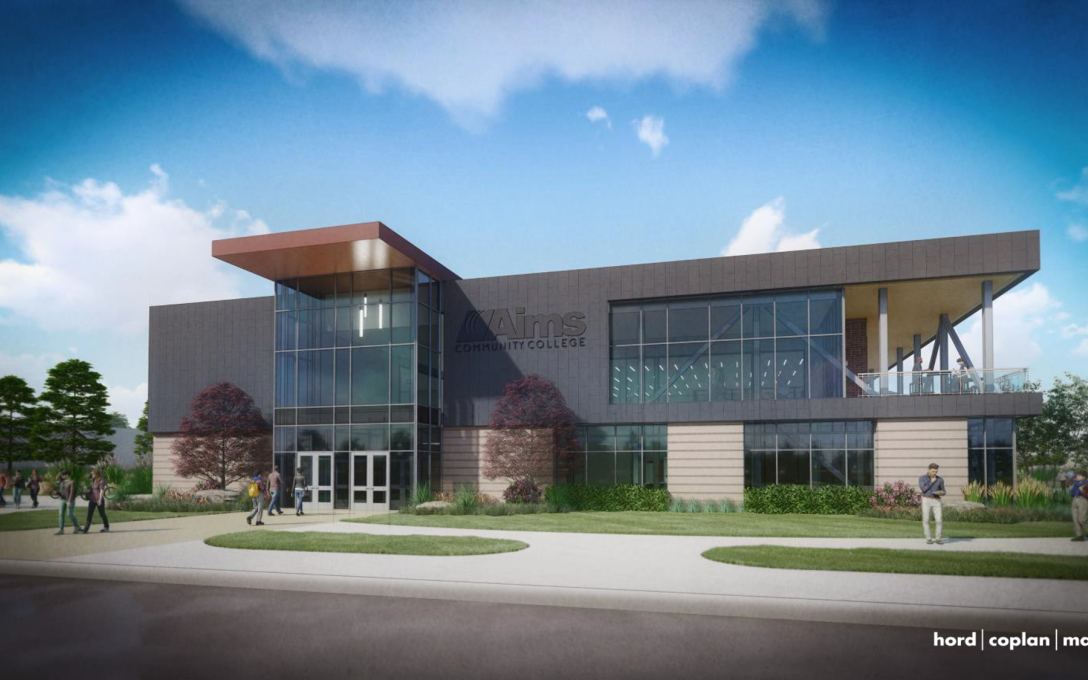 The Disability Access Lab is located within the Learning Commons in Room 275 in the Student Commons building. 
The Accessibility Lab provides accommodations to students with disabilities who require adaptive computer equipment and software. Many types of accessibility resources are available including visual support tools and assistive technology that supports reading, writing, math and STEM. This lab is available to qualified students with a diagnosis and who have been processed through Disability Access Services.
Contact Info
Student Commons
Learning Commons
5401 W. 20th Street
Greeley, CO 80634
United States