Aims' College for Kids Program Offered Online in June
Aims Community College's popular College for Kids (C4K) program will be offered online this June rather than in person to help mitigate risks posed by COVID-19.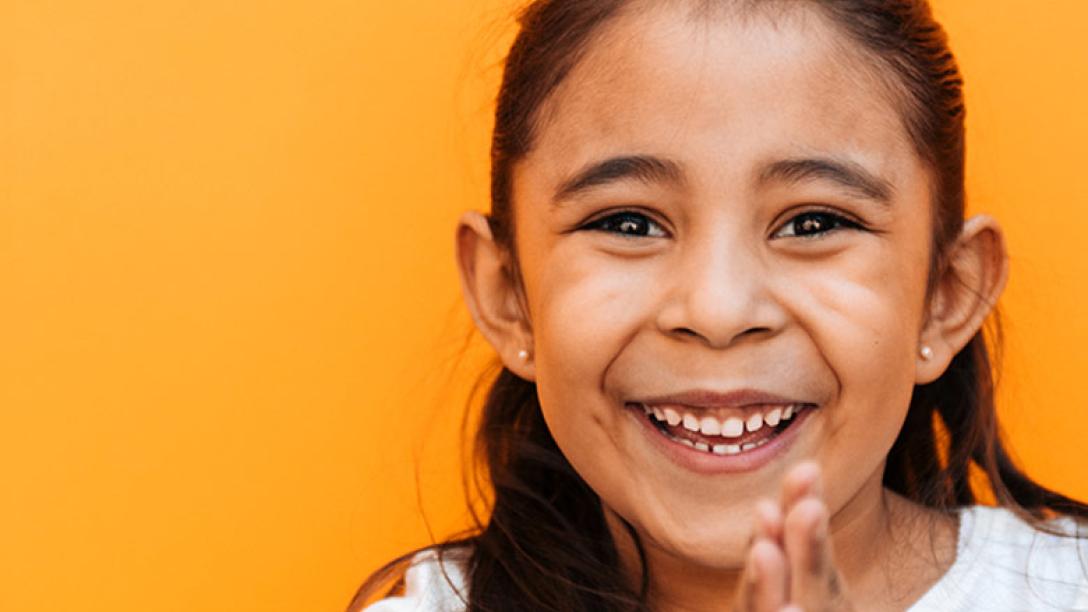 College for Kids provides a low-cost, educational, and fun summer experience for students ages 9 to 15. The four-day program allows students to take two classes of their choice.
The program will run on the following dates:
Loveland and Windsor Program: June 15-18
Fort Lupton and Greeley Program: June 22-25
More information and links to registration can be found at: https://www.aims.edu/programs/college-kids.
"Reaching out to the children of local communities is important to the College. It's for this reason that we're developing remote alternatives to our popular face-to-face summer program," said Katherine Jacobs, program coordinator.
Program staff will be in contact with families and staff who have already committed to participating in the 2020 program to provide further information and guidance. "We thank our community for your patience and understanding as Aims works to continue to provide unique and fulfilling educational experiences," Jacobs said.
About Aims Community College
Aims Community College is one of the most progressive two-year colleges in Colorado. Founded more than 50 years ago in Greeley, Aims has since established locations in Fort Lupton, Loveland and Windsor. Curriculum now includes 4,000 day, evening, weekend and online courses annually in more than 200 degree and certificate programs. Aims Community College is accredited by the Higher Learning Commission. Aims Community College is an Equal Employment Opportunity Employer and an Equal Opportunity Educational Institution. www.aims.edu