Aims Community College and Tax Help Colorado Offers Free Tax Preparation
Aims Community College offers free tax preparation and e-filing assistance for the community's low- to middle-income taxpayers. This service is provided through a partnership with Tax Help Colorado. Anyone who made less than $60,000 annually in 2022 can come by the Greeley, Fort Lupton or Loveland campus for help from IRS-certified Aims students and community volunteers.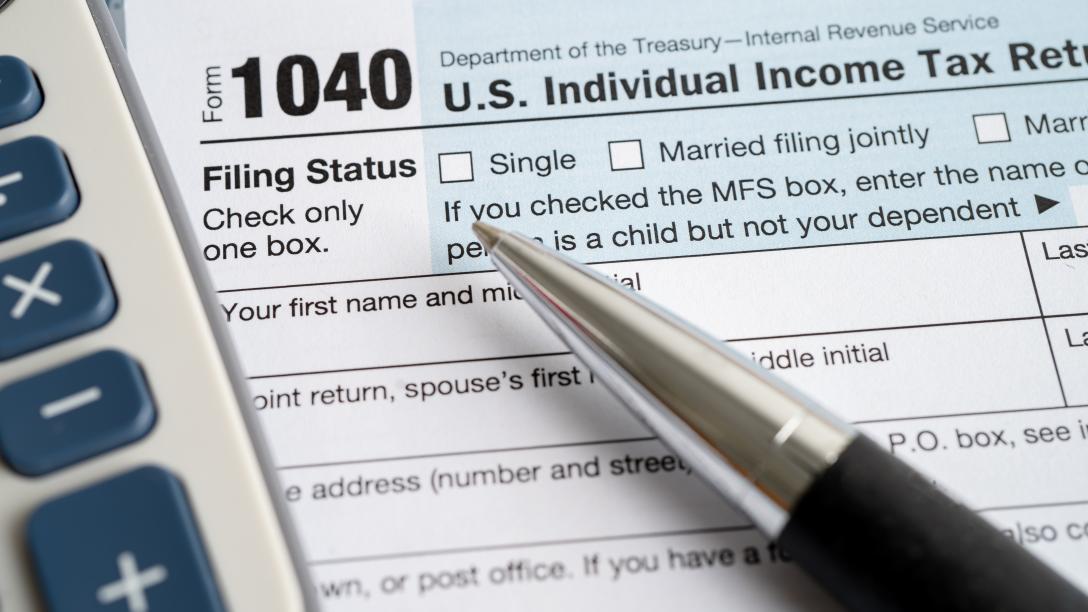 No appointment is required.  Sites are operated on a first-come-first-served basis. The schedule for tax services on Aims campuses are: 
Greeley Campus

-  Cornerstone Building | Saturdays | Feb. 4 - Apr. 8 | 9 a.m. - 4 p.m.

The Greeley site is closed on March 11 and 18 for Spring Break.

Fort Lupton Campus

- Prairie Building  | Fridays | Feb. 3 - March 3 | 9 a.m. - 2 p.m.

Loveland Campus

- Room 107 | Thursdays | Feb. 2 - 23 | 4 - 8 p.m.
"Taxpayers are thankful for the quality service and happy when they leave the tax site with accurately prepared returns. They are often grateful to not only have their return completed for free but to have the information explained in a way they can understand. This educational piece of Tax Help Colorado is invaluable to everyone," said Gina Jones, an Aims accounting professor and Tax Help Colorado program coordinator. 
In addition to providing community tax preparation services, it gives Aims students looking for careers in accounting and bookkeeping more training and experience before entering the workforce. Each fall, Aims students who volunteer with the program take a course that covers basic law and tax preparation. Students then take an IRS VITA exam that certifies them to prepare tax returns. They are then ready to assist the community with tax preparation in the spring. 
In 2021 and 2022, Kendra Hill was an Aims student who took the classes and volunteered for the Tax Help Colorado program. She credits the program with building her accounting skills and providing practical applications that go beyond the classroom. "After working at Tax Help Colorado, I felt more confident. I gained the skills to audit tax forms, deal with people and  believe in myself."
Last year Aims assisted 1,190 taxpayers and helped them receive more than $3 million in federal and state refunds. "I have had people I have helped cry with joy because I helped do their taxes, and it did not cost them anything," Hill said. 
See more information about Tax Help Colorado at Aims Community College here.
Tax Help Colorado is a nonprofit organization funded by Mile High United Way. For more information, visit taxhelpco.org or call 211.
Audience
Alumni
General Public
Staff
Students