Clone of Aviation Faculty & Staff
Learn from real pilots and air traffic controllers with years of experience; receive extra attention through small class sizes to develop your skills. Contact our staff and we will be happy to help you get started today.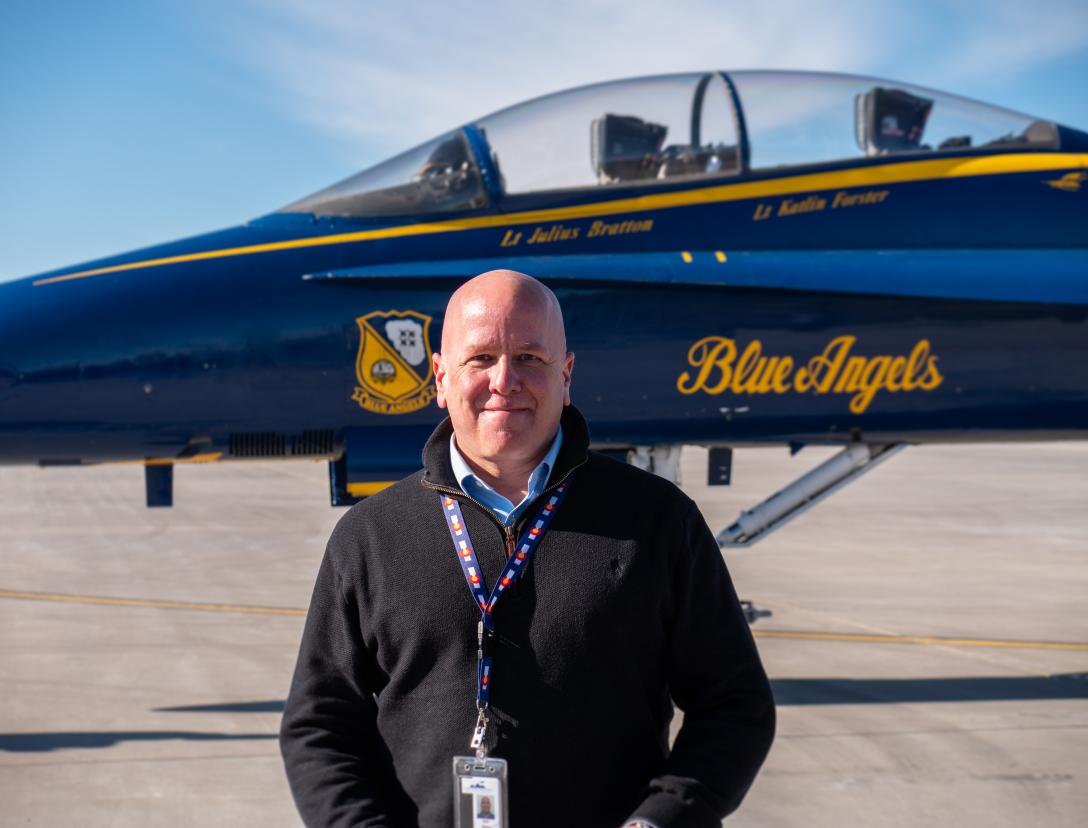 Eric Himler, Aims Director of Aviation leads a talented group of faculty and staff. Himler has over 25 years of experience flying in general, military and commercial aviation.
Himler is a veteran who served for 20 years as a Naval Aviator. His flight experience includes Marine KC-130 Pilot, Blue Angel C-130 Demonstration Pilot and First Officer for Alaska Airlines. He has numerous FAA certifications and ratings including an Airline Transport Pilot Certificate and a B-737 type rating. Now, he and his team of aviation professionals are ready to lead you through the clouds and into an exciting aviation career.