Get the Education You Deserve
Whether you have a plan in mind or want to explore your
degree and career options, Aims can help you reach your goals.
Schedule a Visit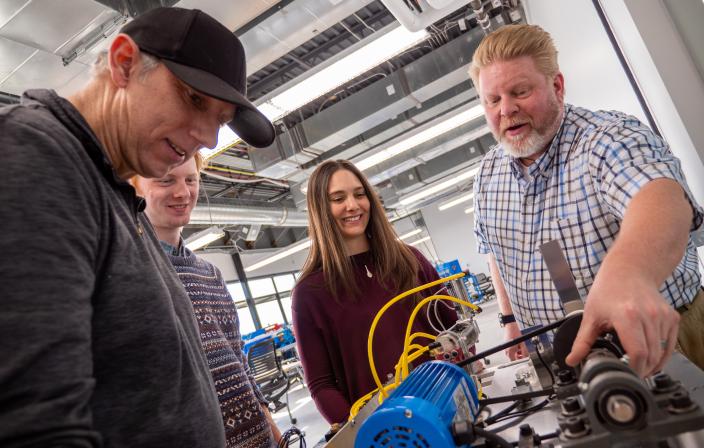 Degrees & Certificates
What's it like to learn at Aims?
Passionate instructors, state-of-the-art facilities, small class sizes — these are just a few of the things that make Aims special. Hear more about the Aims experience from the faculty and students who know it first hand.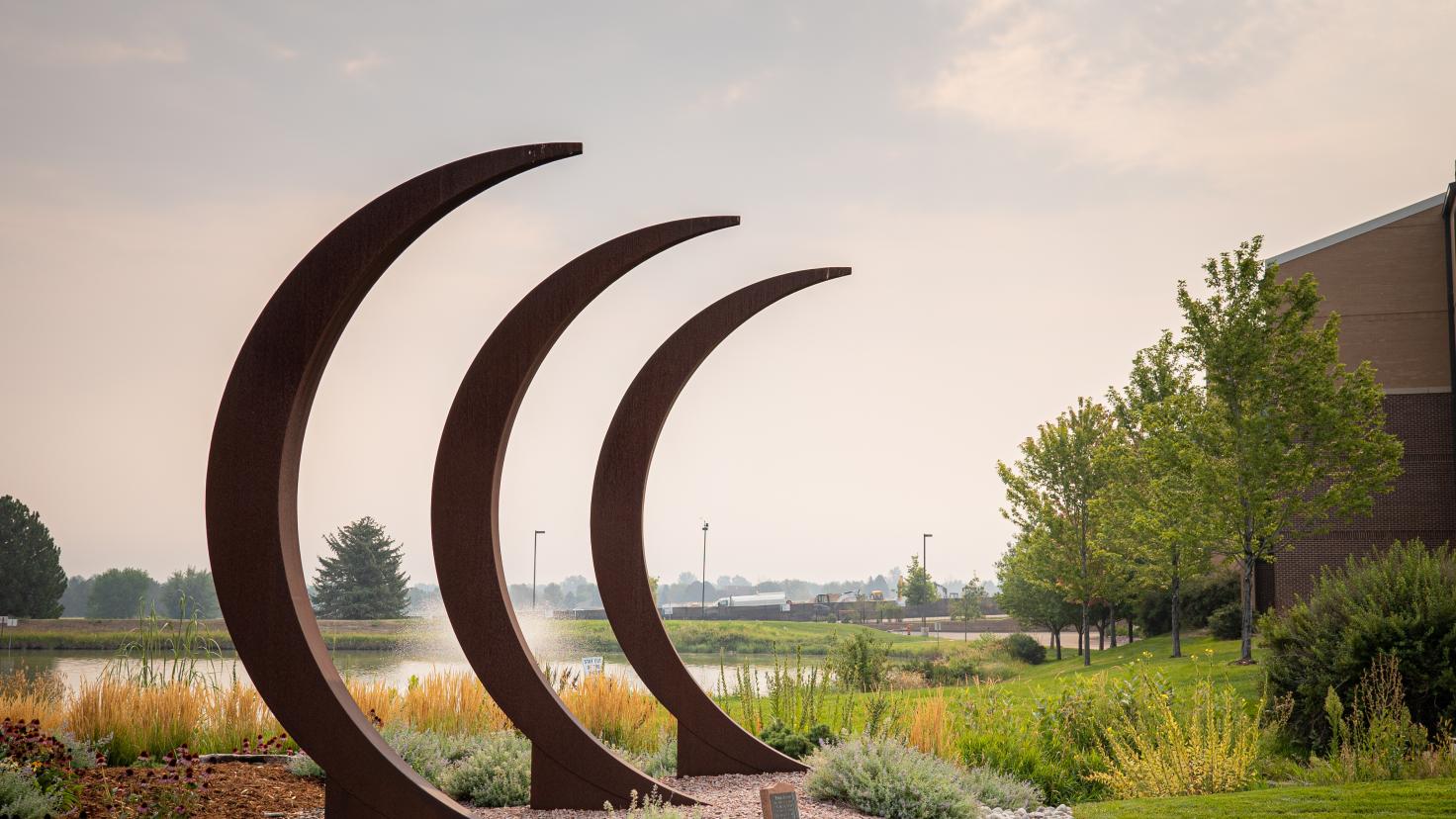 Meet some of the students, alumni, faculty and staff who embody what it means to be 'all in' at Aims.