Aims Foundation
The Aims Foundation dedicates time and resources to stimulate community support centered on keeping the dream alive of achieving educational goals, through access, advocacy, and achievement. All gifts directly support programs and scholarship development. The goal of the Foundation and Board focuses on reducing barriers so college can be considered an opportunity for everyone and students can exit with little to no debt for their education.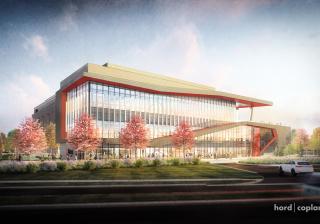 Naming and Recognition Opportunities
Keep the Dream Alive by supporting students through unique, once-in-a-lifetime opportunities within the new Welcome Center and renovated Student Commons to support the growth of the College Promise Scholarship Endowment. All commitments directly support the scholarship development.
Investment Opportunities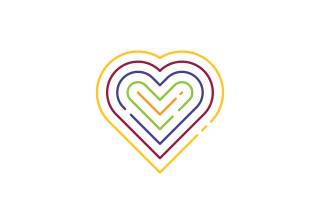 Colorado Gives Day is on December 7!
The holiday season is already upon us, and many people feel inspired to give back to their communities. This year, you can Give Where You Live by supporting Aims students. When you give to the Aims Foundation, you are directly supporting student success by funding much needed scholarships. These scholarships can be used to help cover the cost of attendance, which includes textbooks, housing, and food. To donate today, follow the link below and schedule your gift.
Donate Now
---
You can create a named or memorialized scholarship in honor of someone meaningful to you. Benefactors may designate areas of impact such as degrees or certificate programs. Visit the link below for examples of the vast generosity within our communities.
You can make a difference by investing in student success through scholarship development and program support.
Witnessing the effect and impact of scholarship support changes lives. Generous financial support allows students to access and achieve their educational dreams in a cost-effective, debt free manner. It is this generosity that Keeps the Dream Alive.
Aims Foundation Staff
Aims Foundation staff is dedicated to aligning your philanthropic interests with available opportunities. Feel free to reach out to connect, share, or grow.