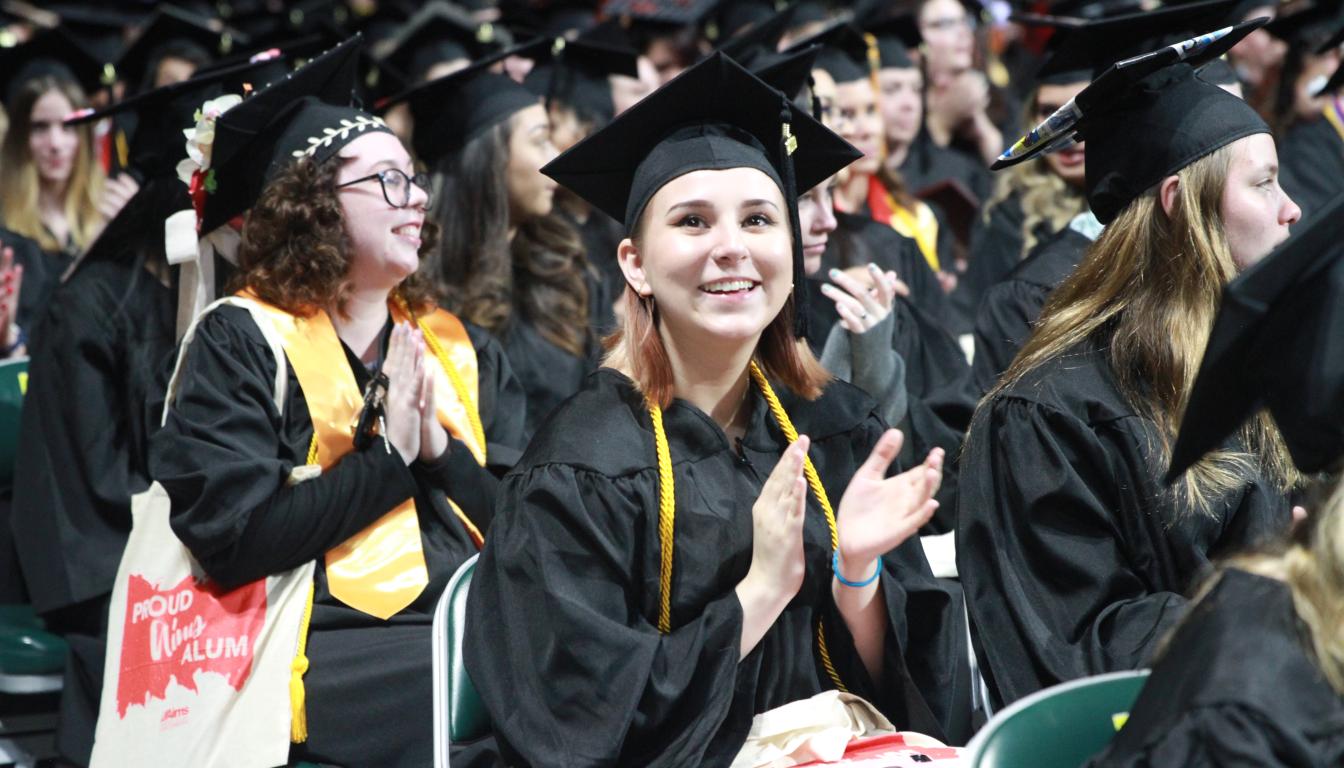 College is Affordable at Aims
Pay less tuition at Aims than at any other Colorado college or university. 
Jumpstart your bachelor's degree and save!
A great way to help you pay for college, Aims offers a variety of scholarships and includes a list of others available outside of the college.

These funds are awarded to students based on financial need (depending on the grant requirements) and do not need to be repaid. As the foundation of the Aims financial aid programs, grants help ensure an economically diverse student population can meet the costs of their education.

Eligible students can work part-time at on- or off-campus jobs to earn money to help pay for their education. Whenever possible, the work-study programs encourage community service work and work related to the student's course of study.
If you're ready to get started on your affordable education and your future career, follow these steps: