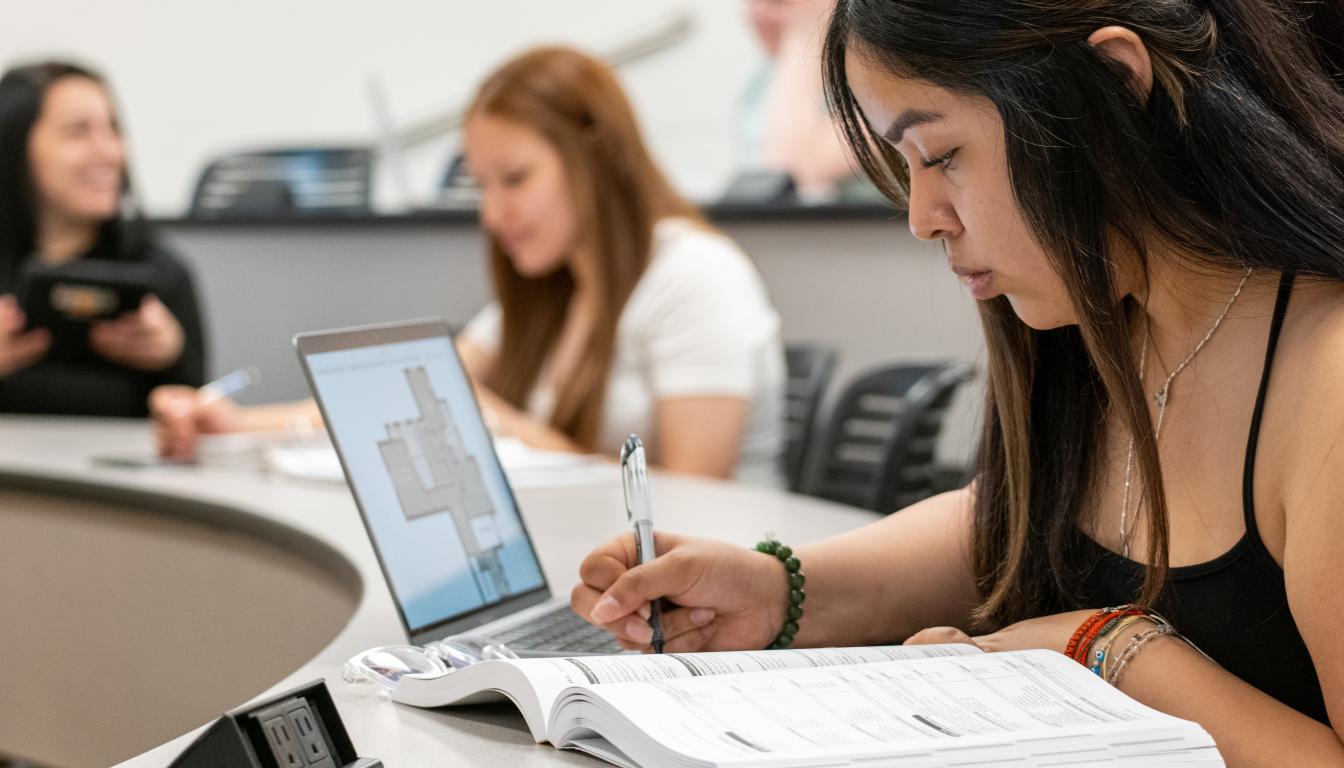 Programs
Your journey starts here.
No matter where you're headed, the first step on the path to a successful future begins with an affordable education. With a variety of learning options at Aims, you can choose from college programs that fit your goals and schedule.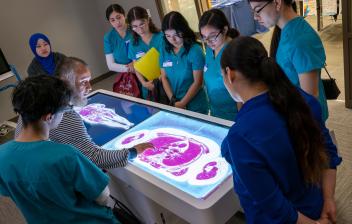 Degrees and Certificates
Choose from 200+ fully-accredited degree and certificate programs. Earn an associate degree or certificate to launch or boost your career in fields including business, agriculture, engineering science, healthcare, industrial tech, aviation, criminal justice and many more.
You can choose from several paths to earn a low-tuition associate degree that transfers to a bachelor's program. Start your four-year college program as a junior and enjoy tuition cost savings.

High school students can get a head start on their college education and save on tuition through several exciting early college programs at Aims.

Prepare for college, career readiness and career advancement with GED and ESL classes and more.


Aims Enrollment Coaches are here to guide you through the enrollment process and answer any questions you might have about Aims. Make an appointment to meet with a coach online or on campus.

After you apply to Aims for free, it's easy to enroll by following these steps.

You can apply for financial aid, including grants, scholarships and loans to help pay for your education.