Are you a motivated high school student who wants to get ahead and start earning college credit? Aims Community College offers unique programs that make it easy to do exactly that, and for free. Our college curricula options allow you to take classes in a variety of career and technical fields, as well as courses that are guaranteed to transfer to post-secondary institutions.
With Aims, you can take a single college class to supplement your high school curriculum, earn certificates in specialized fields, or even complete an associate degree before you graduate, so you can enter a four-year program as a junior. Our programs offer the flexibility to pursue your academic goals at your own pace, all while completing your high school diploma.
By participating in any of the high school programs at Aims, you'll gain valuable knowledge and skills that will give you a head start on your college education and future career. Plus, you'll save time and money by completing college coursework before you even set foot on a university campus.
Don't let this opportunity pass you by - take advantage of the high school programs at Aims Community College and start paving your way toward academic and career success today!
Learn more below ↴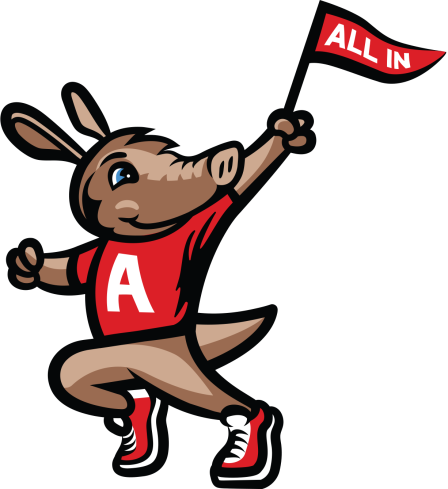 You can earn both college and high school credits at the same time while attending college-level classes that can be taken at an Aims campus, online from home, or at your participating high school.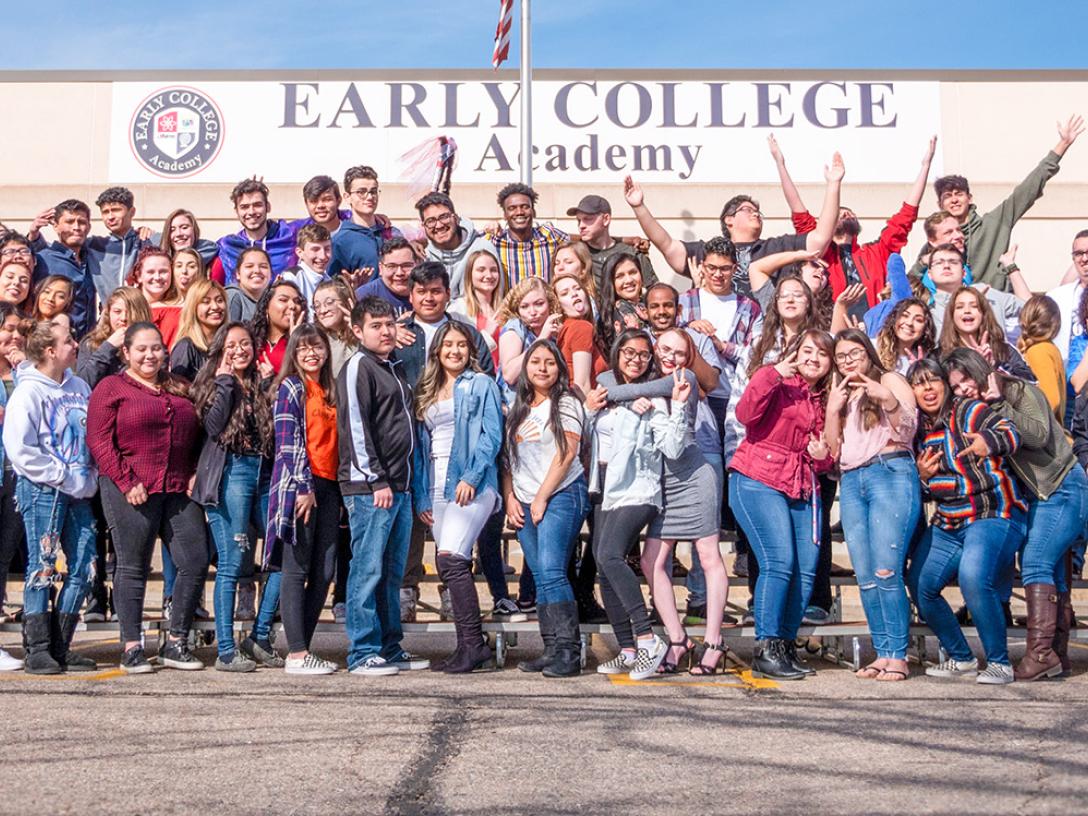 Enroll in this four-year high school where you'll simultaneously complete your high school diploma and an associate of arts degree that transfers to a four-year college, where you will begin as a junior.
Get Ahead of the Class: Partner With Aims Today!
Don't let unanswered questions hold you back from pursuing your dreams. Reach out to our team with any questions you might have so you can start your college journey with confidence.
✉️ hsprograms@aims.edu
📞 970-339-6576