Physical Education and Recreation Center (PERC)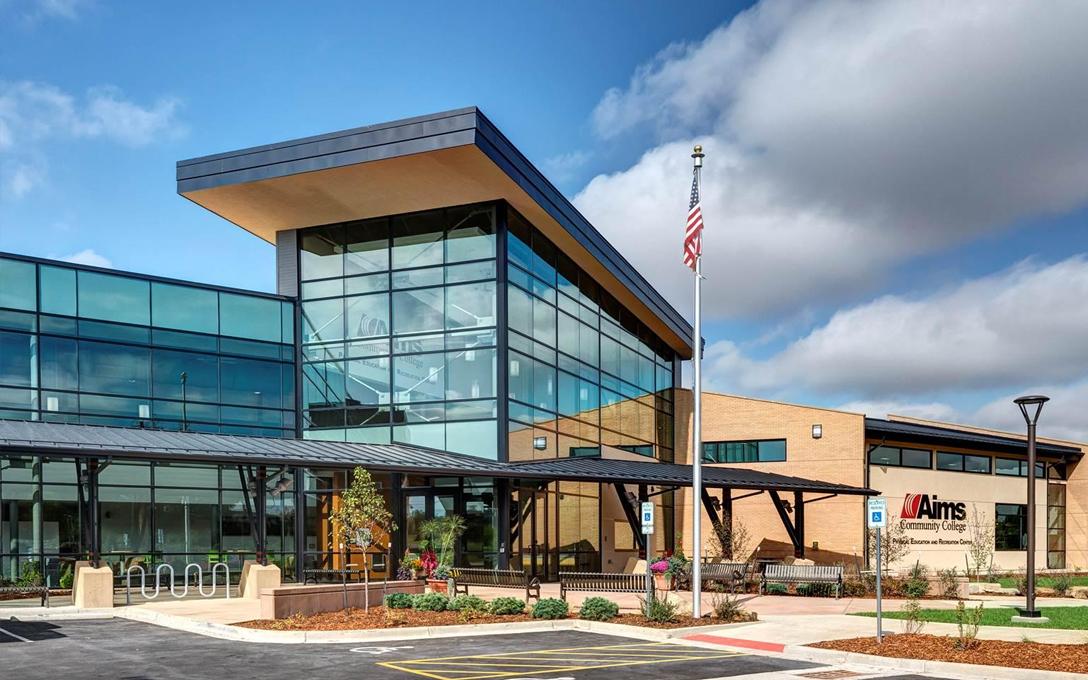 The Physical Education & Recreation Center (PERC) is located on the Greeley campus and was renovated in 2015. The PERC offers open recreation hours and activity classes taught by knowledgeable and certified instructors.
Welcome to the PERC
Currently enrolled Aims students, employees and community members (who sign up for a physical education class) can enjoy all the PERC has to offer.
Contact Info
Physical Education and Recreation Center (PERC)
5401 W. 20th Street
Greeley , CO 80634
United States
Hours
Mon. - Fri: 5:30 a.m. - 9:00 p.m.
Sat: 8:00 a.m. - noon