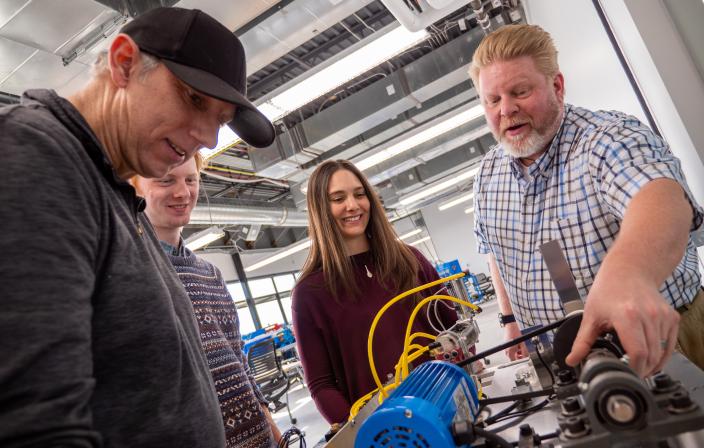 Degrees & Certificates
What's it like to learn at Aims?
Passionate instructors, state-of-the-art facilities, small class sizes — these are just a few of the things that make Aims special. Hear more about the Aims experience from the faculty and students who know it first hand.
You Belong at Aims
We're passionate about our learners and put them at the center of all we do.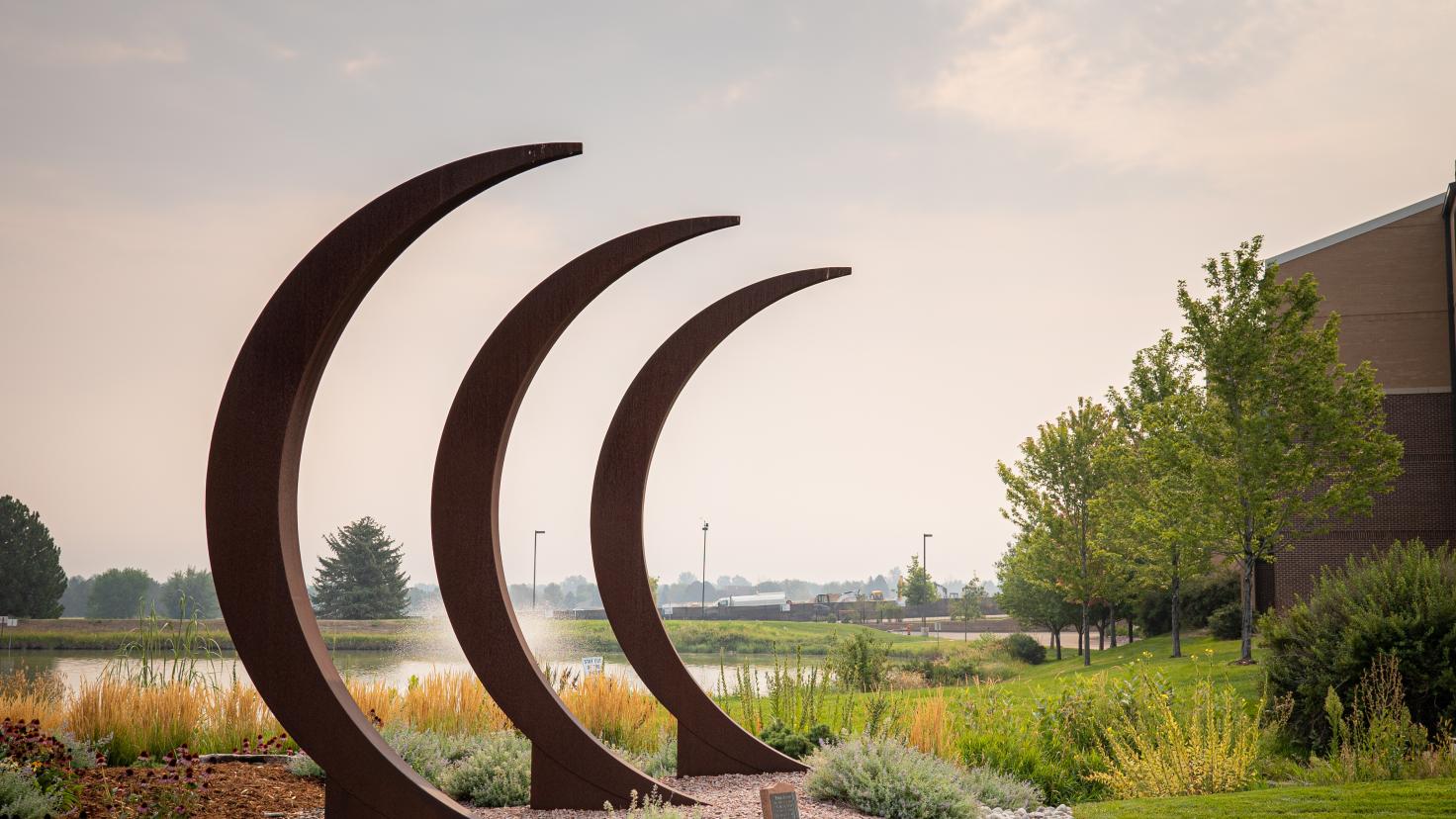 Our alumni go on to accomplish many amazing things! Get inspired and learn about the types of people, just like you, who've been propelled by Aims.