About Aims
Purpose, Mission and Vision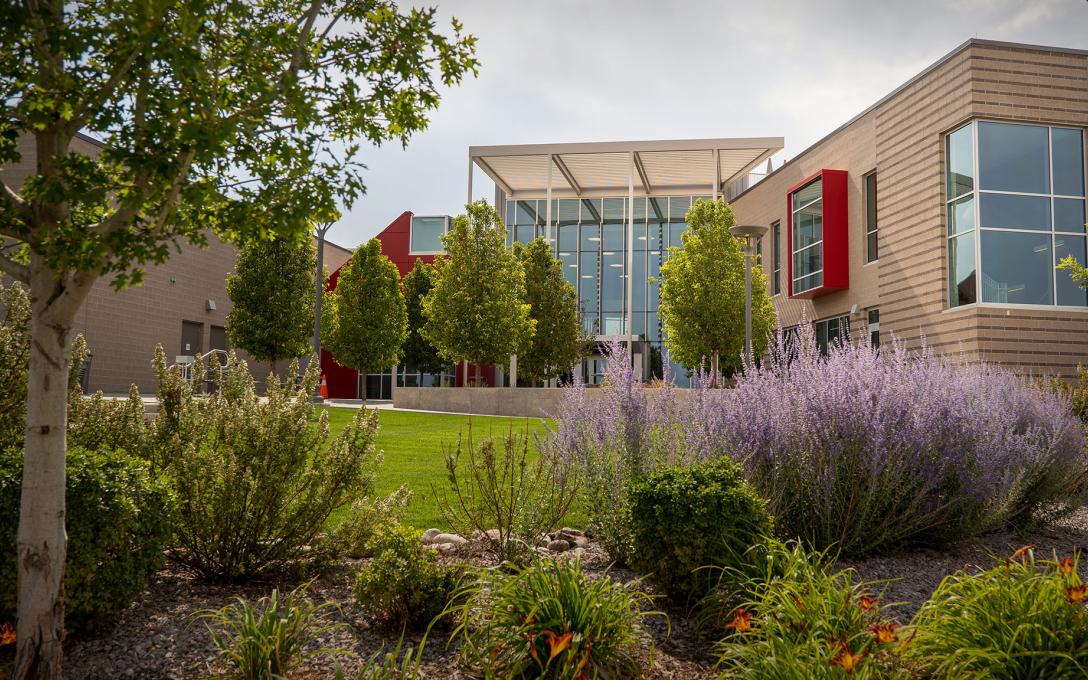 As a two-year public college with multiple locations in Northern Colorado, Aims Community College recognizes the important role it plays in each student's academic and career success. By creating a thriving community built around inclusion and educational opportunity, the goal is for each student to receive an empowered experience that will prepare them for a successful future.
Build a Stronger Community
Aims continually seeks opportunities to ensure inclusivity, learning and growth. For equitable education access to occur, targeted outreach and support is necessary for enrolling and retaining diverse groups. This aligns with the inclusive community Aims seeks to create. 
Aims also invests in regional programs and partnerships around Northern Colorado. This sets up a pathway to career success for students while simultaneously enriching Northern Colorado development.
First Choice: The Recognized Leader in Learning and Student Success
It is the goal of Aims Community College to provide a wide range of learning-centered programs and strategies in a supportive environment so every student can be successful. Aims promotes learning through best practices such as teaching with high expectations, increasing engagement and encouraging active learning. Aims is continuously enhancing operations as a commitment to providing the most effective education for each student.
Provide knowledge and skills to advance quality of life, economic vitality and overall success of the diverse communities we serve.
Aims believes education should be accessible to all individuals who can benefit from the courses and programs available. Offering opportunities to relieve the financial burden of college is a priority. Aims also strives to foster equitable access by working to increase enrollment of first-generation, non-traditional and under-represented groups. Aims provides educational opportunities in a manner in which students are able to follow an individualized path that will lead to a successful future.
Aims is committed to creating a culture built around respect and inclusivity where everyone is celebrated for their individual differences. As an academic institution, this community atmosphere allows students to feel empowered to succeed on their chosen educational path. 
The following five values are the guiding principles and behaviors that embody the expectations set forth by Aims to build a stronger community.
Aims strives to foster an environment where employees and students feel safe to be true to their own personality, spirit and character so everyone can engage with each other in a sincere manner.
Aims strives to cultivate a feeling of fellowship with faculty, staff, students and college stakeholders to develop opportunities to share collective interests and goals.
Aims strives to promote an atmosphere grounded in fairness and civility with due regard, consideration and thoughtfulness for the feelings, needs and rights of others.
Aims strives to advance the practice of involvement and empowerment for everyone where the inherent worth and dignity, and histories and experiences of all people are recognized.
Aims strives to deliver ever-improving value to stakeholders and focus on organizational sustainability and continuous improvement for overall college effectiveness.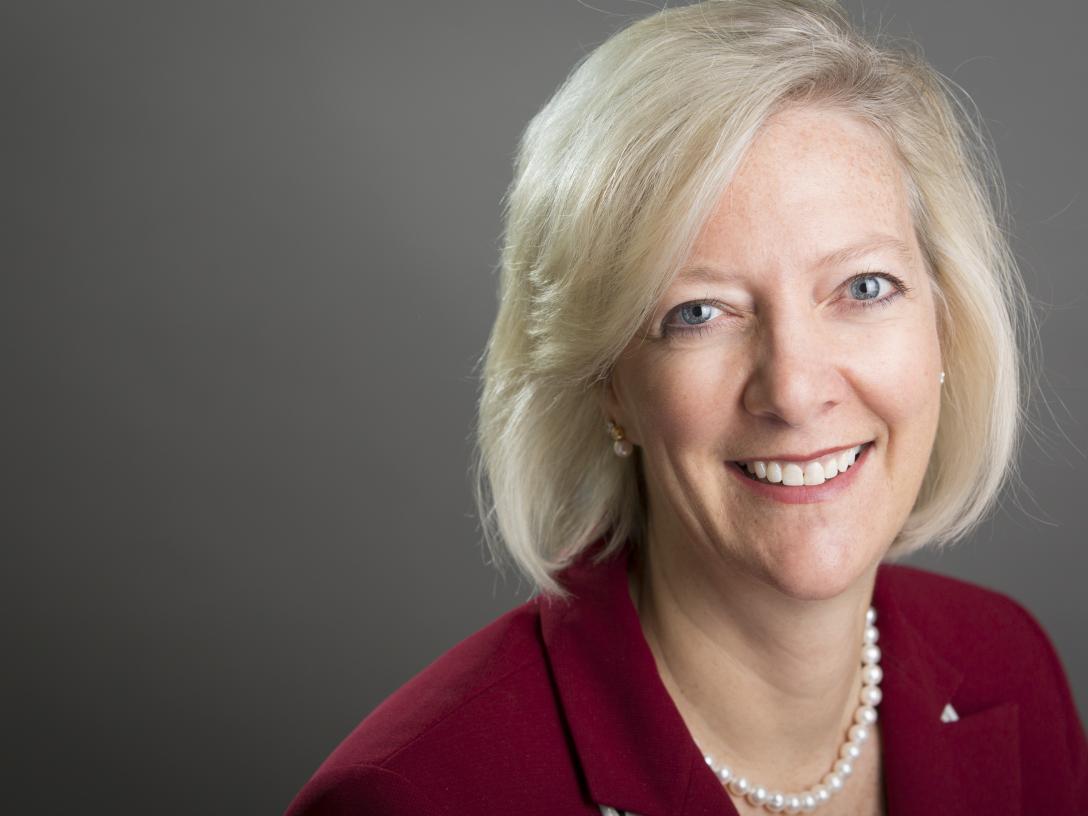 Strategic Plan Framework
The 2018 - 2023 Aims Strategic Plan outlines how the college is working toward the purpose of building a stronger community and reaching the vision of being First Choice: The Recognized Leader in Learning and Student Success. 
This plan was created through an inclusive process by gathering feedback from employees, students and the community. The core measures are access, retention, learning, completion and impact.
The key outcome of strategy one is to transform student pathways, from access to completion, to support increased enrollment and a diverse population.
The key outcome of strategy two is to maximize sustainable processes, systems, resource management and employee support.
The key outcome of strategy three is to develop programs and partnerships that meet evolving workforce, demographic and population growth needs.