Aims Community College Co-hosted the 52nd Annual Two-Year English Southwest Region Conference with Colorado Mountain College
Aims Community College partnered with Colorado Mountain College to host the 52nd Two-Year English, Southwest region conference (TYCA-SW) at the Embassy Suites hotel in Loveland, Colo. on October 19-21, 2017.
More than 150 participants attended from Colorado, Oklahoma, New Mexico, Texas, Arizona, Wyoming and as far as Taiwan.
Notable speakers included Reyna Grande, bestselling author; Dr. Douglas Hesse, immediate past president of the National Council of Teachers of English; Dr. Jeff Andelora, chair of National TYCA committee; Lisa Zimmerman, award-winning poet; and Terry Doyle, author of Learning-Centered Teaching. Participants included professors, scholars, dignitaries, creative writers, and graduate/undergraduate students. 
Rebecca Sailor, conference co-chair and Aims' chair of humanities, arts, world languages and AAA said, "It was great to see our colleagues both within the state and beyond it. It was especially exciting to hear about ways that teachers will integrate information from the sessions into their classes for students' benefit." One participant wrote, "[This conference] gave me a lot of great tools or ways to make relevant things applicable to my classroom in a new way," while another called it a "professional and empowering conference."
Erin Beaver, conference co-chair and CMC Professor of English, said "Many conference participants indicated the sessions they attended enriched their personal and professional life—something TYCA conferences have always done for me. I'm honored to have had the opportunity to partner with the faculty and staff from Aims Community College to give back to the profession and the TYCA-SW organization through this year's conference in Loveland."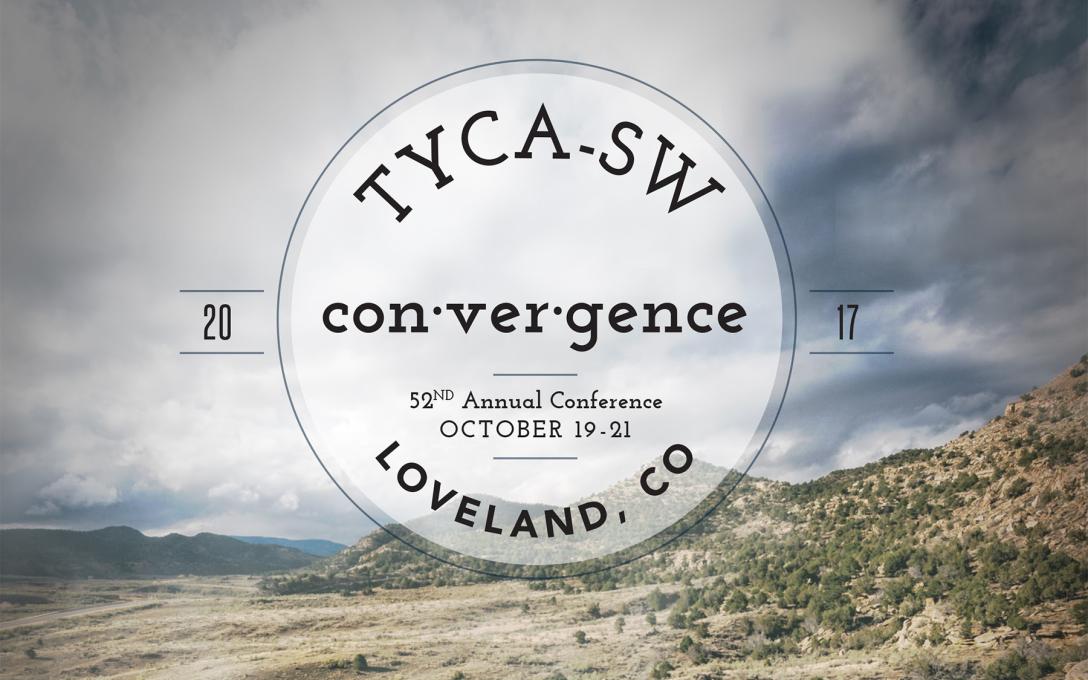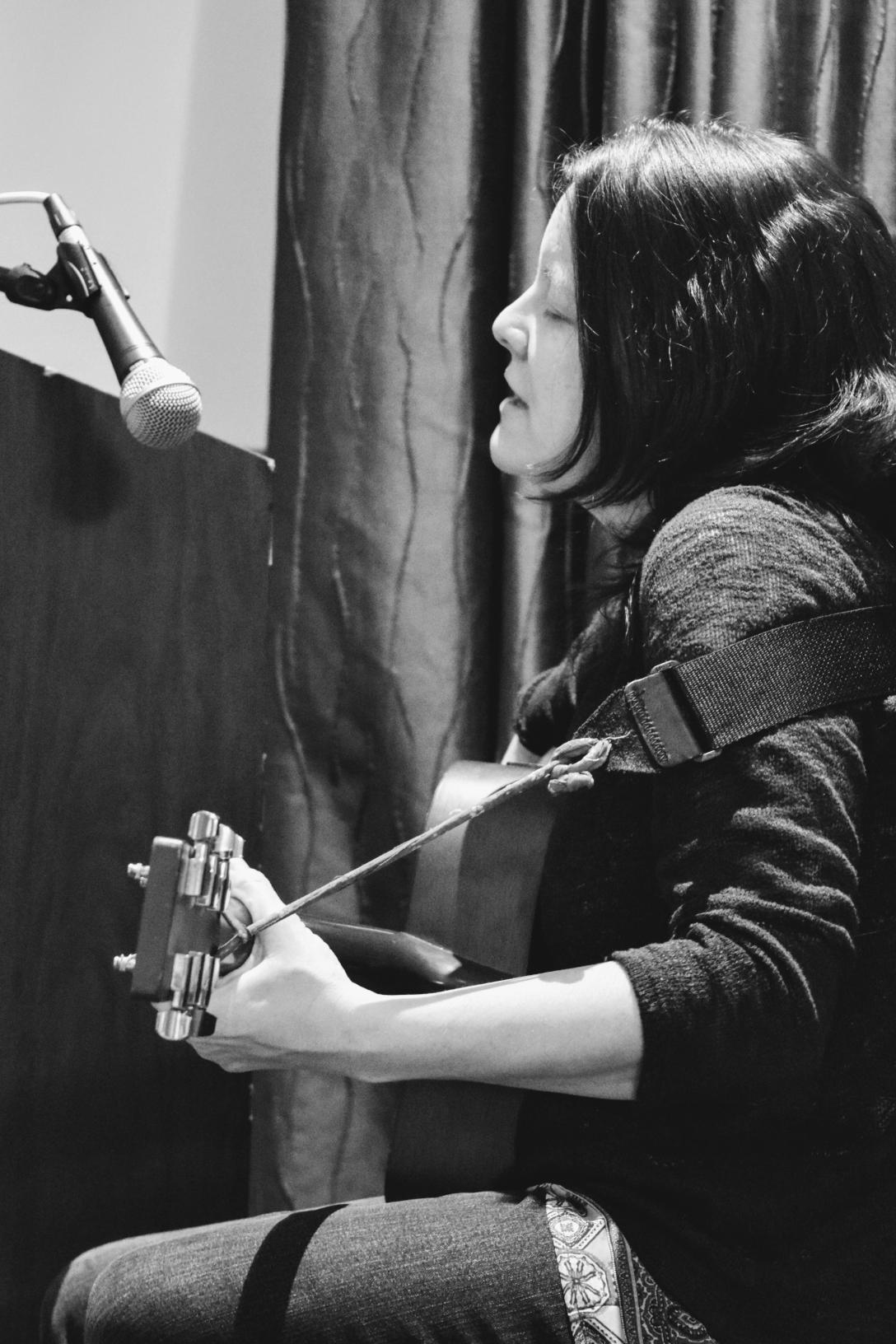 About the Two-Year College English Association
The Two-Year College English Association was founded in 1966 and provides a framework for professional activities from the Southwest region, including defining and exploring issues relevant to the teaching of English, encouraging studies, research, and writing; and serving the six-state region of two-year college instructors (in AR, CO, LA, NM, OK, & TX). TYCA-SW is an affiliate of the National Council of Teachers of English. www.tycasw.org
About Aims' English Program
The English and Speech department at Aims is the place to learn how to develop your writing and speaking skills to become an articulate and sound critical thinker. Aims offers skill-building writing instruction that will prepare you for the more demanding essay and research-based paper "core" classes (ENG 121 and 122). Other classes include Creative Writing, Technical Writing, Public Speaking, and Interpersonal Communication, which strengthen skills in both your career and your relationships. Plus, many of our courses will transfer to any four-year university in Colorado, guaranteed. Visit https://www.aims.edu/academics /english/for more information.
About Colorado Mountain College
Colorado Mountain College is a public local-district college that grants degrees and certificates through the bachelor's level. Thanks to its unique financing structure and open-access mission, Colorado Mountain College operates 11 campus locations in rural mountain resort areas, as well as via distance learning, to serve the educational needs of a population spread across 12,000 square miles of the picturesque central Colorado Rocky Mountains. The Aspen Institute's College Excellence Program has recognized Colorado Mountain College as among the country's top 13 percent of colleges offering associate degrees, for exceptional student performance and outcomes. In 2013, 2014 and 2015, the U.S. Department of Education ranked Colorado Mountain College among the country's most affordable public colleges offering bachelor's degrees. Colorado Mountain College is accredited by the Higher Learning Commission, and has been offering classes since 1967. Learn more at: www.coloradomtn.edu.