Aims Community College to Offer Free Summer Tuition for In-district Residents
Aims Community College will offer free tuition opportunities this summer semester for residents who live within the Aims tax district.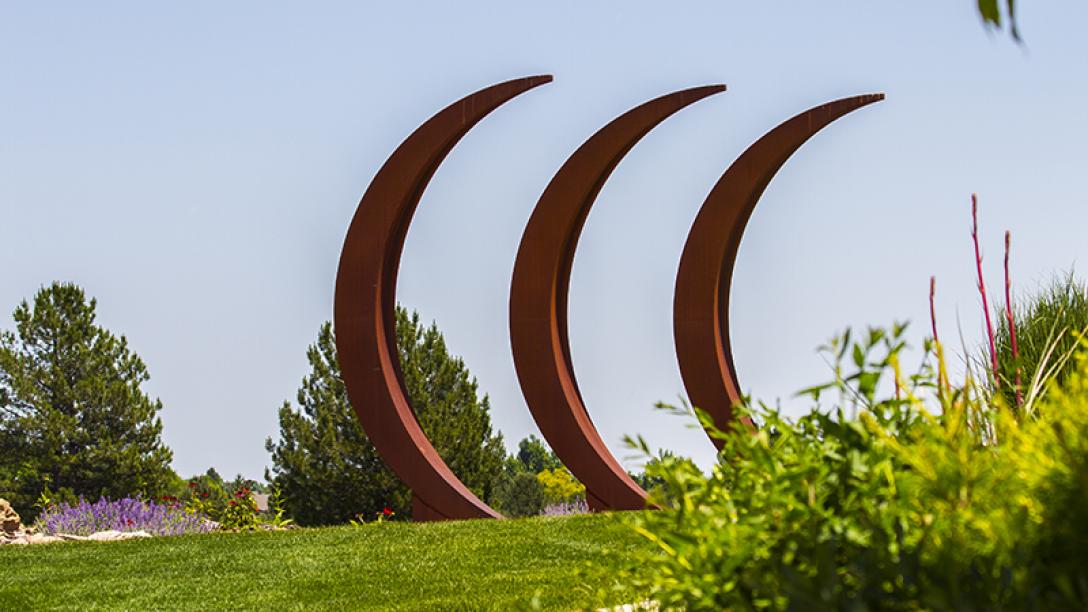 The past year has been tough financially for many people, and our hope is to relieve some of the financial burden for current and new students as they work toward their educational goals

-- Aims CEO/President Dr. Leah L. Bornstein.
Since COVID-19 hit, hundreds of thousands of students around the country have "stopped out" (i.e. taken a pause in enrollment) for various reasons, including loss of income, lack of childcare, and other financial challenges. Community colleges, which serve a proportionally larger population of low-income students, have seen some of the sharpest enrollment declines.
Aims is using available institutional funds to cover the tuition costs. "It's the right thing to do for our students and the community," Bornstein said. "It's so important for people to get back to pursuing an education and achieving the outcomes associated with it, including better employment opportunities and higher earning potential. This is an opportunity to help individuals build their own success stories, to help our local economy by building a robust and talented workforce, and to help our community become stronger as a whole."
To learn more about free summer tuition opportunities, visit the Free Tuition webpage on the Aims Community College website.