Aims Community College to present College 101 for anyone interested in going to college
Prospective students, parents, families and anyone who would like to learn more about going to college are invited to attend Aims Community College's College 101 presentation and a story time with mascot Arty at each campus.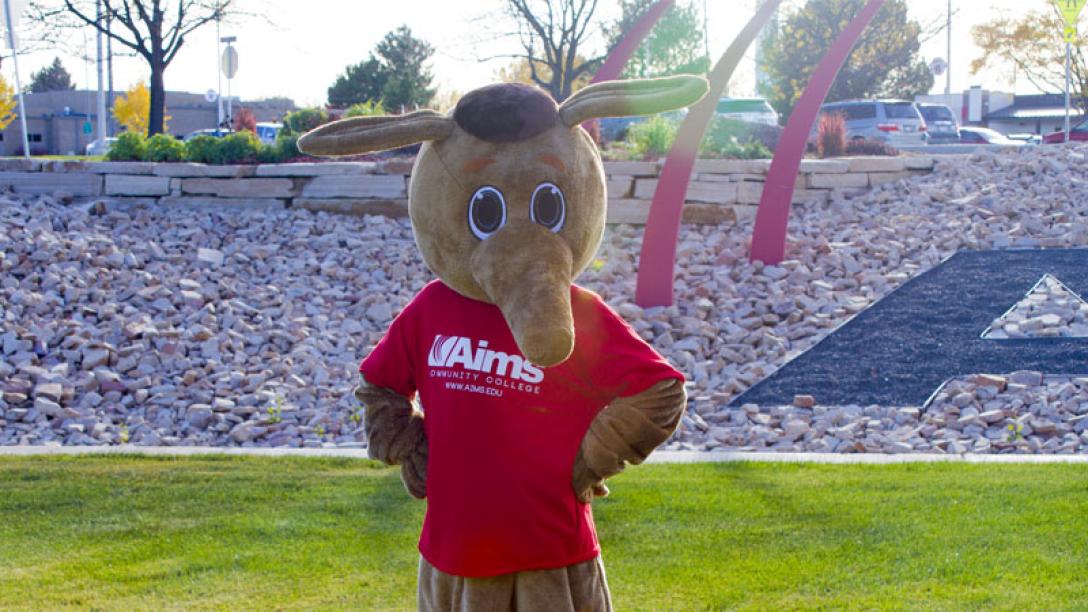 College 101 will run from 5:30 to 7 p.m. on the following dates:
November 14, Greeley Campus, Cornerstone Conference Center, 5401 W. 20th Street
November 28, Windsor Campus, Public Safety Institute, 1130 South Gate Drive
December 4, Loveland Campus, 104 East 4th Street
December 6, Fort Lupton Campus, 260 College Avenue
Please RSVP through this link or call Tori at 970-339-6532. 
College 101 Presentation Overview
In this presentation, attendees will hear about Aims Community College's degree and certificate programs, and the differences between four-year universities, community colleges and private colleges. An overview of transfer credit and accreditation may also be explored. 
Attendees will also learn about the Aims Admissions process. Topics will include assessment requirements, college and program orientations, college acronyms and vocabulary. College costs/debt, scholarships, and the Free Application for Federal Student Aid (FAFSA) will be discussed. Aims' Who are you? quiz is a fun wrap-up activity for attendees to explore Aims opportunities.
Story time with Arty
While parents and high school students are participating in the College 101 presentation, younger children will have an opportunity to hear the Arty Goes to College story. They will also participate in a fun activity that helps them learn about the importance of college, and lets them see themselves as a future college student.
For more information about how to apply at Aims, please visit www.aims.edu/prospective.