Aims Community College to present College 101 at the Loveland Public Library on January 31
Anyone interested in attending college is invited to Aims Community College's College 101 presentation at the Loveland Public Library located at 300 N. Adams Avenue, Loveland, Colo, on Wednesday, January 31 from 5:30 p.m. to 8 p.m.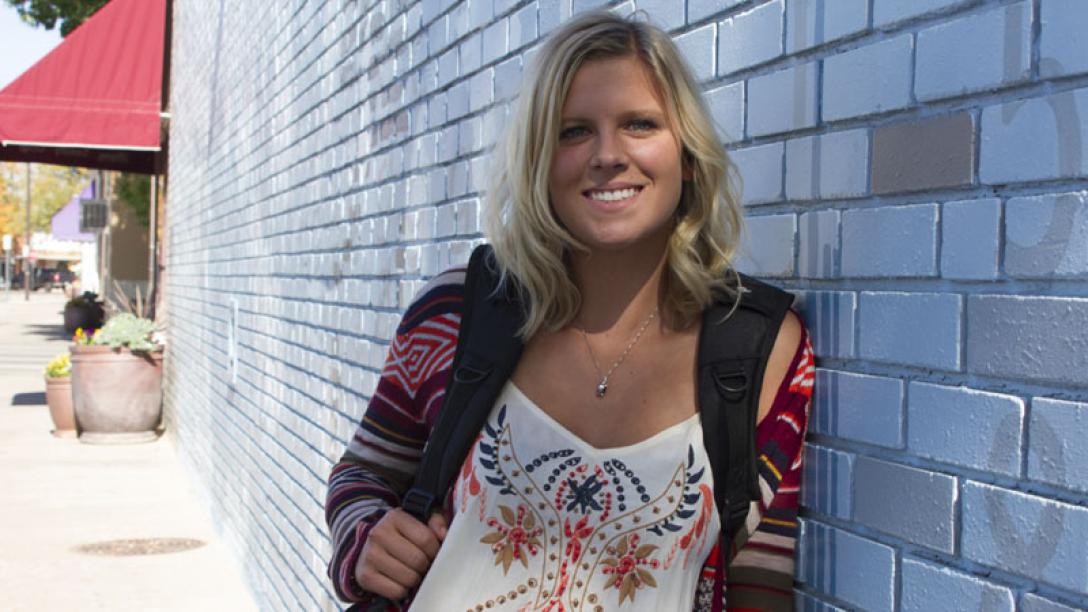 This presentation is in partnership with Aims Community College, Loveland Public Library, Friends of the Loveland Library, Loveland League of United Latin American Citizens (LULAC) and the Education Opportunity Center (EOC) for prospective students, parents, families and anyone who would like to learn more about attending Aims Community College's College.
For younger attendees, there will be a story time with Aims' mascot Arty the Aardvark, Wonder Woman from RJ's Entertainment for story time, games and meet-n-greet, face painting and a balloon artist. 
Dinner will be catered and all activities and dinner will be free.
Please RSVP online or call (970) 330-8008 and press 0 to RSVP – during regular business hours, Monday – Friday 8 a.m. to 5 p.m.
College 101 Presentation Overview
Attendees will have an opportunity to ask questions and hear about Aims Community College's degree and certificate programs, and the differences between four-year universities, community colleges and private colleges. An overview of transfer credit and accreditation may also be explored. 
Attendees will also:
Learn about the Aims Admissions process 
Chat with different Aims departments
Meet the Loveland League of United Latin American Citizens 
Enter to win an Aims Community College scholarship drawing to receive one three-credit hour course! 
Assistance will be available for the following:
Aims College Application
Free Application for Federal Student Aid - please bring the following:

FSA ID
Social Security Card for the student and parent
Permanent Resident Card, if applicable
2016 Federal Tax Return
2016 W-2 forms
2016 Untaxed Income Records - for example, child support received, 401K contributions, disability, or VA non-educational benefits
2016 Investments Net Worth, not including primary residence
Business Net Worth if greater than 100 employees

Spanish translation will be available (Interpretación en español estará disponible)
For more information about how to apply at Aims, please visit www.aims.edu/prospective.