Alumni Spotlight - Betzy Valdez
Betzy Valdez connects her passion for leadership and community in her studies at Aims and uses what she's learned to give back to her community.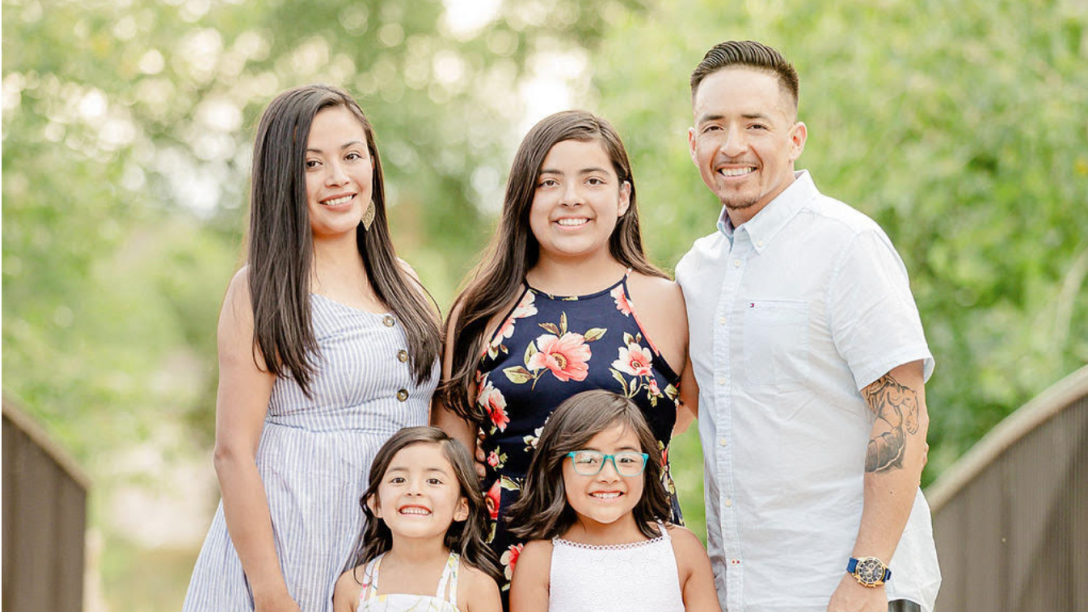 Betzy's undocumented status meant she had to pay out of state tuition, among many other difficulties. The cost proved beyond what she could afford, so she dropped out after one semester.
She and her husband started a family soon after that. And, Betzy started an interpreting and translating business. "My main goal was to help the large Latinx/Hispanic community we have in Weld County. I wanted to be of service to others."
Then, in 2013, she became a DACA recipient, which allowed her to return to Aims and continue her education. "It opened doors for me. It allowed me to dream once again that I could, indeed, obtain a college education." Seeing other Aims students overcome challenges had a huge impact on Betzy, reminding her that she too could achieve academic success.
While she hasn't completely determined her area of study, she knows it will focus on leadership & community involvement. "My goal is to connect my passion for leadership and community with my education at Aims," she stated. 
That passion for leadership and serving her community has led Betzy to two other ventures: Serving as president of the Hispanic Women of Weld County and, growing her new company, Empowered Leader. "My goal is to inspire leaders to be better, do better, and give better." Through Empowered Leader, she offers workshops, personal development tools, and volunteer opportunities. 
Betzy counts her greatest professional accomplishment as, "the ability to give back and be of service to others. I have a duty to serve, uplift, and empower the people around me."  With her education from Aims, Betzy envisions being able to further elevate the LatinX community with greater knowledge and to serve as role model of tenacity in achieving goals. "It's all possible!"  We believe SO many things are possible for you, Betzy!