Alumni Spotlight - Brady Hull
I was raised on a farm in Eastern Colorado and played football, basketball, and track throughout high school.  I always loved sports and discussing various angles and aspects of the games.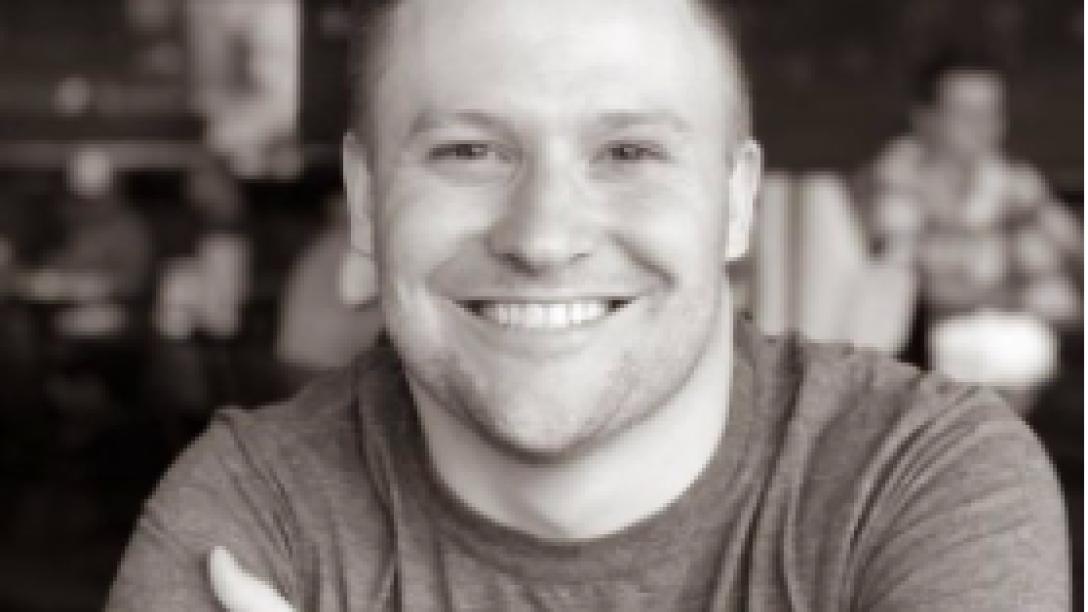 It was on the tractor where my love for radio grew, as I would listen to Dave Logan and other sports hosts discuss my favorite teams. 
In 2005, I moved to Greeley to attend UNC.  It was a lot of change for a small town kid, so keeping up with grades and a part time job forced me to make a decision about school.  I needed something I could afford, so I transferred to Aims.  It was at Aims where I received the tools needed to work in radio - the industry I love.  I began an internship at KFKA in 2008 and worked a sound board for a local afternoon show. Later that year, I switched to sales and eventually became the sales and programming manager. In 2012, I started my own local sports show experiment, "The Hull Show," weekdays from 11am-1pm, which is now a staple in Northern Colorado. On a daily basis, I interview coaches and players from the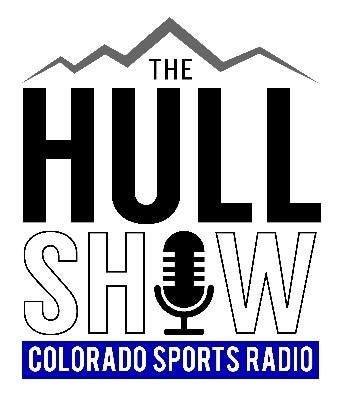 Broncos, Rockies, and Nuggets, as well as from Colorado State University, University of Northern Colorado, and the University of Colorado. In 2016, I became the General Manager for KFKA. I love my job and the people involved at KFKA.
I have been married for more than six years to an amazing woman, Brittany Hull. She gives me the confidence I need to continue to grow in my industry.  She herself is an entrepreneur and has grown an amazing business that inspires me to be even better in my career.  We have a seven-month-old son named Gavin Warren Hull.  He is the light of our lives. In 2016, my wife convinced me to go back to UNC to finish my bachelor's degree.  I am proud to say I did just that in the summer of 2017, six months before my son was born.