Alumni Spotlight - Todd Lawrence
Meet Aims Alum: Todd Lawrence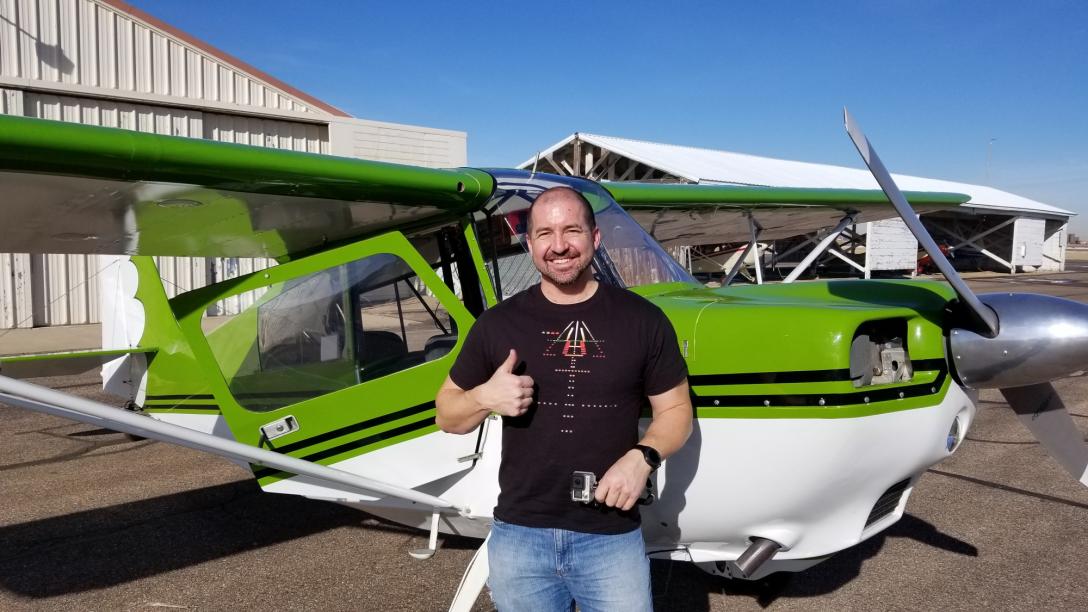 Where are you from originally?
I'm originally from Longmont, CO.
When did you attend Aims?  What did you study at Aims?
I was at Aims from the Fall of 2014 through the Spring of 2017 when I graduated with an Associate of Applied Science for Professional Pilot.
Why did you decide to study at Aims?
I decided to study here at Aims due to the excellent reputation that the Aviation department has in the aviation industry.
What makes Aims special to you?
I love how close everyone is. As a student, I felt like I was part of the family and I continue to feel that way as a full-time staff member.
Who or what influenced you most during your time as a student?
I was very pleased with how dedicated all of the instructors are to their students. I always felt that my instructors were there because they wanted to be. It's an amazing feeling to know that your instructors are there to help you out because it's their passion rather than just a paycheck.
What is your current role at Aims?
I am currently the Flight Operations Coordinator for the Aims Flight Training Center.
Why did you decide to pursue a career at Aims?
I chose to work for Aims because of the feeling of belonging that is intertwined with the culture at Aims.  Also, the fact that everyone I work with wants to be here with me and for the students! I love seeing the students succeed!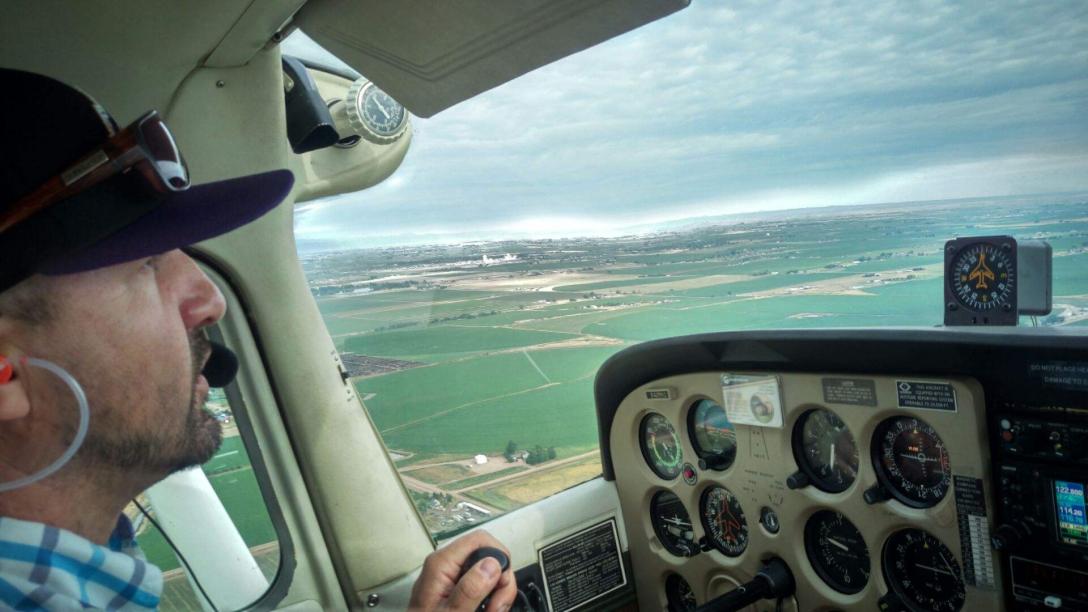 What is your favorite part of your work?
Being able to hang out at the airport daily watching students perfect their skills in our fleet of aircraft. I have the pleasure of instructing part-time, which allows me to get out and fly many times per week. My office view is ever-changing.
What is the best career advice you've ever received?
Enjoy every minute of your training/early career because your career - and life in general - is about the journey, not the destination. I try to live by this mantra.  I keep goals in mind but enjoy every minute of where I'm at in each moment because, in the end, all we really have is the present.