Dr. Wyscaver inspires at 60 in 60 event
Dr. Sarah Wyscaver, Vice President Student Engagement, Inclusion and Success, recently accepted an invited to address her experience and drive during the 60 Ideas in 60 Minutes program. 60 in 60 is a recurring program by The Greeley Tribune, assembled six forward thinking business leaders, to share 10 successful ideas in 10 minutes.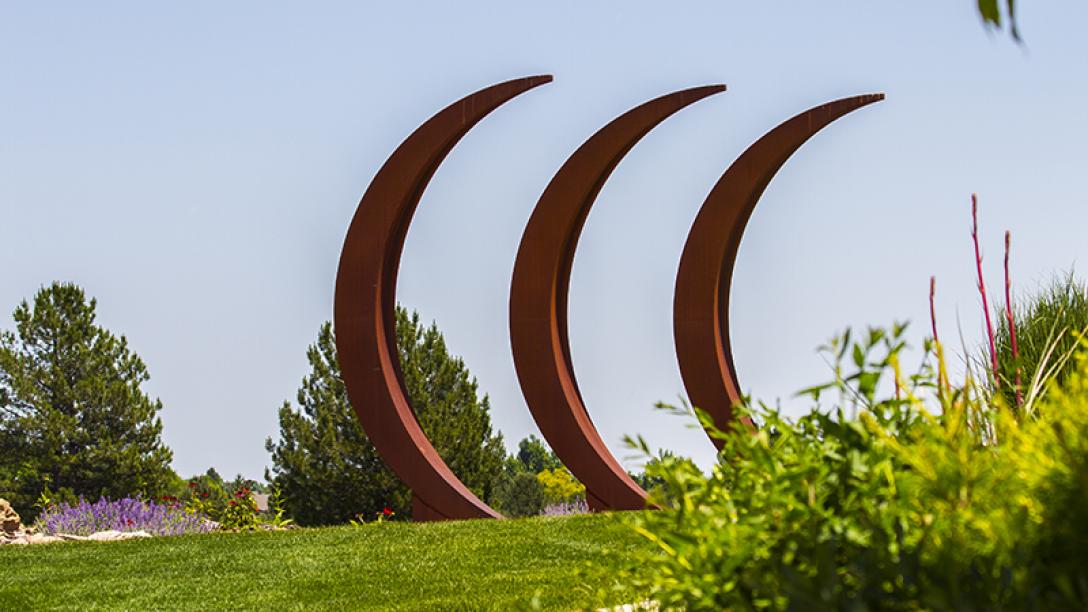 Each speaker delivered a collective knowledge of big and small ideas that can be applied to any business.
During the popular breakfast series, Dr. Wyscaver translated her experiences into these 60 in 60 Topics:
Practice Authentic Leadership
Author your Story and Read It
Engage in Reflective Practices
Develop Self-Awareness
Identify an Live Your Purpose
Develop Authentic Selfhood
Cultivate Courage and Lean In
Exercise Compassion as Often as Possible
Create Space for Grace
Adopt an Abundance Mindset
An invitation to the 60 in 60 stage is high honor. In reflecting on the experience, Dr. Wyscaver expressed, "The event was truly inspiring. I felt honored to contribute toward community building in this way and growing with colleagues." Her top 10 sparked inspiration for industry leaders by, applying Aims purpose of building a stronger community through active engagement as a thoughtful leader. Additional presenters:
Jared Salas, Life/Health Underwriting Superintendent, State Farm
Victoria Runkle –Assistant City Manager, City of Greeley
Aaron Chambers – Lead Pastor Journey Christian Church
Colette Pitcher – Owner of Showcase Art Center, Artist, Author
Chris Stewart – President and General Manager, Colorado Eagles