Faculty Spotlight - Megan Friesen
She's hiked across Spain on the Camino de Santiago, loves to sew, and hang glides off the sides of mountains every chance she gets. English professor Megan Friesen is equally  passionate about helping students find their voice in writing and fuel their imaginations with the endless possibilities books provide. Read more to learn about Megan's positive impact on the Aims community.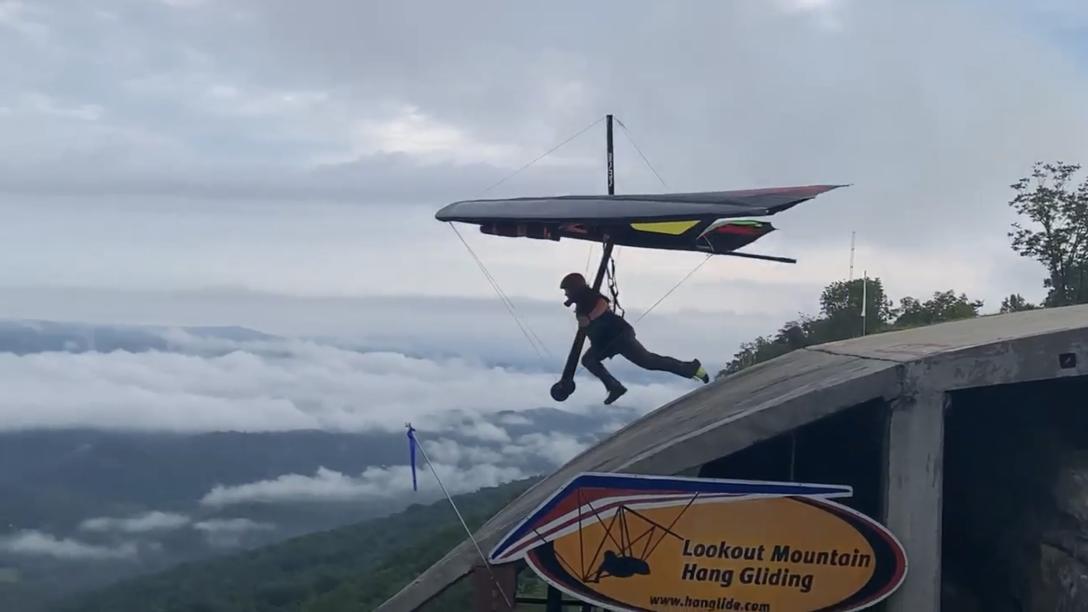 Even though she swore she would never follow in her mother's footsteps by teaching English, Megan taught a composition course to help pay for graduate school and fell in love with the classroom. Now this native Nebraskan finds herself completely at home in the English classroom at Aims where she creates a safe space for students to be vulnerable and grow through their writing. An excellent listener, Megan thrives on building community, providing support for students in their education journey – especially those who might doubt their abilities – and celebrating and sharing in the joy of their successes. 
In her time teaching Composition and Literature at Aims, Megan quickly realized what a special community it is and she's grateful to be part of a dedicated and supportive department serving such a diverse student population. She's also a co-sponsor of the Aims English Honor Society, a club that provides opportunities for students to participate in English and literature related activities such as poetry readings, theater, community readings and more. 
Megan is working with several community leaders to bring the Colorado branch of the Dolly Parton Imagination Library to Weld County. This now global program that was launched in 1995 has provided millions of free, high-quality books to young children with the goal of fostering a love of books and a culture of reading in families around the world. During a soft launch and with very little promotion, Megan and her team enrolled more than 1,500 Weld County children into the program and are working to procure additional funding with the hope of registering another 4,800 kids in the next year. 
In her free time, Megan loves to spend time with her furry four-footed friends, hike, and sew, but is also quite a daredevil who is obsessed with hang gliding. She earned her H2 pilot certification, owns her own glider, and visits her favorite launch spot at Lookout Mountain in rural Georgia as often as possible. When she can't take to the sky, she finds her next best adventures, of course, inside of books. In fact, reading Shakespeare's All's Well That Ends Well inspired her to trek across Spain on the Camino de Santiago. 
Megan is truly someone who gives back and works to make the lives of everyone around her better and is passionate about making sure everyone can experience the magic of reading. Make sure you take time to say hello to Megan if you see her glide by on the Greeley campus!