JBS USA and Aims Community College Partner to Provide Free Education for JBS Greeley Families
JBS USA today announced a partnership with Aims Community College to offer a free, two-year education for the children of JBS Greeley Beef hourly team members. The program includes free tuition and all fees for up to two years.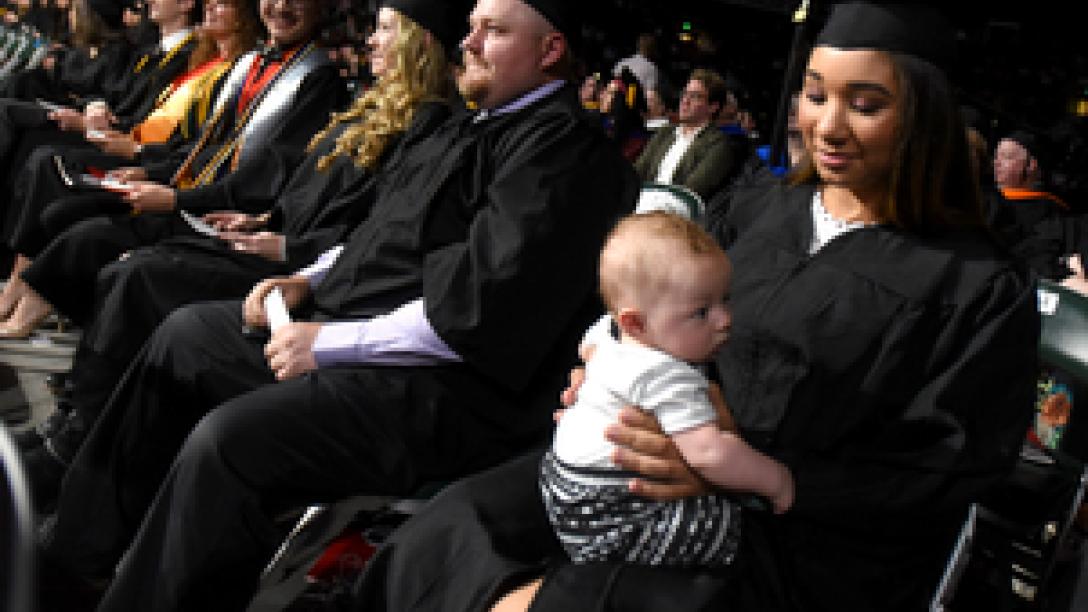 The program includes free tuition and all fees for up to two years.
"We are humbled to partner with Aims Community College on this important program that aligns with our mission to be the best in all that we do, creating the opportunity of a better future for our team members," said Andre Nogueira, chief executive officer, JBS USA. "Paying for college is a challenge for many people, especially at this time, and we know that a quality education can improve lives and make a difference for individuals, families and communities. Aims is a vital member of our local community and we are excited about the positive impact this partnership will create for the next generation of Greeley leaders."
Aims Community College is a fully accredited two-year public college with multiple locations in northern Colorado. Greeley has been the home of the main campus for more than 50 years. Fort Lupton, Loveland and Windsor have satellite locations, providing access to Aims across the region.
"Our College's mission is to provide knowledge and skills to advance quality of life, economic vitality, and overall success of the diverse communities we serve. This partnership with JBS USA is an excellent example of that mission in action," said Dr. Leah L. Bornstein, CEO/president of Aims Community College. "Education is key to strengthening our local economy and ensuring people have the skills to get in-demand jobs."
JBS USA team members must have worked with the company for at least one year and be in good standing to be eligible for the program, and it is limited to one child or dependent per team member.
Aims offers over 200 degree and certificate programs and more than 4,000 day, evening, weekend and online course offerings each year. Aims courses are designed to achieve one of two goals: transfer as credit to a four-year institution or prepare students to step directly into a job role.
About JBS USA
JBS USA is a leading global food company providing diversified, high-quality food products to customers in approximately 100 countries on six continents. This includes meat and poultry products, a portfolio of recognized brands and innovative premium foods. 
About Aims Community College
Aims Community College is one of the most progressive two-year colleges in Colorado. Founded more than 50 years ago in Greeley, Aims has since established locations in Fort Lupton, Loveland and Windsor. Aims Community College is accredited by the Higher Learning Commission and is an Equal Employment Opportunity Employer and an Equal Opportunity Educational Institution.
Media Contact:
Nikki Richardson
Corporate Communications
nikki.richardson@jbssa.com