MEDIA ADVISORY: Aims Community College Events April 1-5, 2019
Aims accepts City of Greeley proclamation for Holocaust Memorial Observance Week. Community is invited to presentation by author Frank Meeink.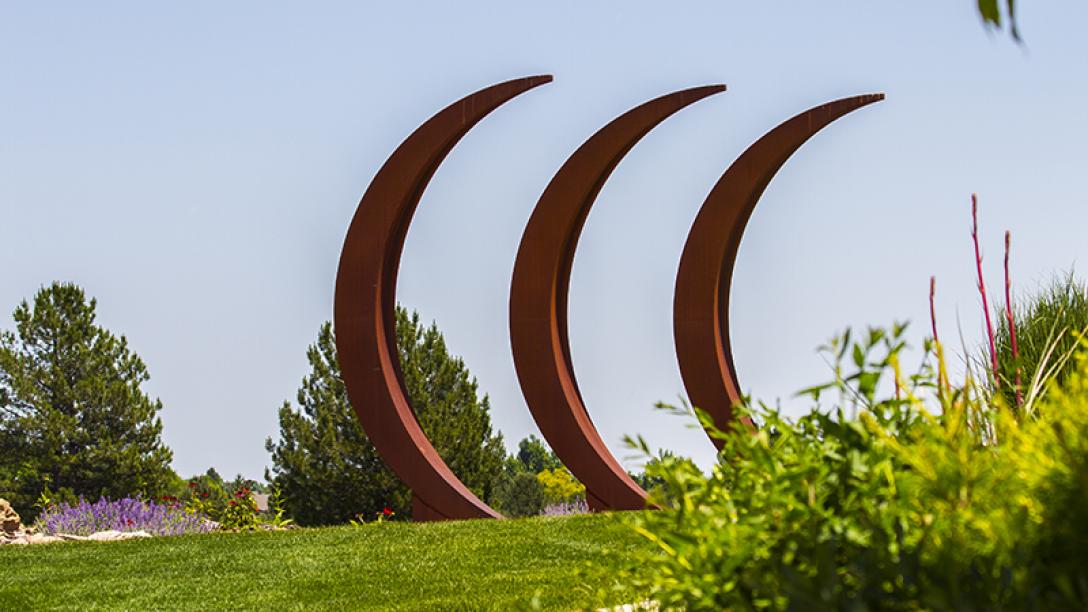 The public, media, students, alumni and employees are invited to attend these events. For more information and graphics about these events, visit the online Aims event calendar.
WHAT: Aims Accepts Greeley Proclamation for Holocaust Memorial Observance Week
WHEN: Tuesday, April 2, 2019, 6:30 p.m.
WHERE: Greeley City Council Meeting
MEDIA RSVP: Please email communications@aims.edu
VISUALS:  Janet Chase, Aims Community College Director of Activities, will accept The City of Greeley Proclamation declaring April 7 – 14, 2019 the week of Holocaust Memorial Observances of Greeley & Northern Colorado.  Janet Chase has been a member of Holocaust Memorial Observances of Greeley & Northern Colorado planning committee since 2008 and is proud to be a part of partnership that Aims Community College shares with community-wide sponsors of this annual event.
WHAT: Community Invitation to Presentation by Frank Meeink, Author of "Autobiography of Recovering Skinhead:  The Frank Meeink Story"
Former SkinHead and the primary subject of the movie, American History X, which was based on his life, Frank Meeink, is speaking from 12:15 – 1:30 p.m. on Thursday, April 4 at the Aims Community College Physical Education & Recreation Center Gym. The event is open to the public.
Meeink became a SkinHead at 13. By 18, he was roaming the country as a SkinHead leader and Neo-Nazi recruiter, with gangs that would beat people indiscriminately. In Illinois, he hosted a cable-access television show, "The Reich." He was finally arrested and convicted of kidnapping and beating a member of a rival SkinHead gang.
While in prison, Meeink befriended men he used to think he hated – men of different races. After being released from prison, Meeink tried to rejoin his old SkinHead pals but couldn't bring himself to hate those whom he now knew to be his friends.
Now a noted speaker, author and founder of Harmony Through Hockey, Frank's life stands for tolerance, diversity and mutual understanding in racial, political and all aspects of society. Frank is an inspiration in any time of strife and conflict.
In addition to the movie based on his life, you may have seen him in The Experiment with Adrian Brody and Forest Whittaker, and The Rapper with David Banner. He is also in the Jamie Johnson Country Music Video – The High Cost of Living.
Sponsored by the Campus Activities Programming Board of Aims Community College, this program is funded by student fees. Anyone interested can call 970-339-6225 or email student.activities@aims.edu for more information.  Call 970-339-6388 to request accommodations for this event. The views presented at this program do not necessarily represent those of Aims Community College or the Associated Students of Aims.
WHEN: Thursday, April 4, 2019, presentation 12:15-1:30 p.m. and book signing/discussion to follow until 3 p.m.
WHERE: Physical Education & Recreation Center Gym, Aims Community College Greeley Campus
MEDIA RSVP: Please email communications@aims.edu