MEDIA ADVISORY AND PHOTO OP: Aims Community College Community Events in May 2018
Aims Community College Community Events May 2018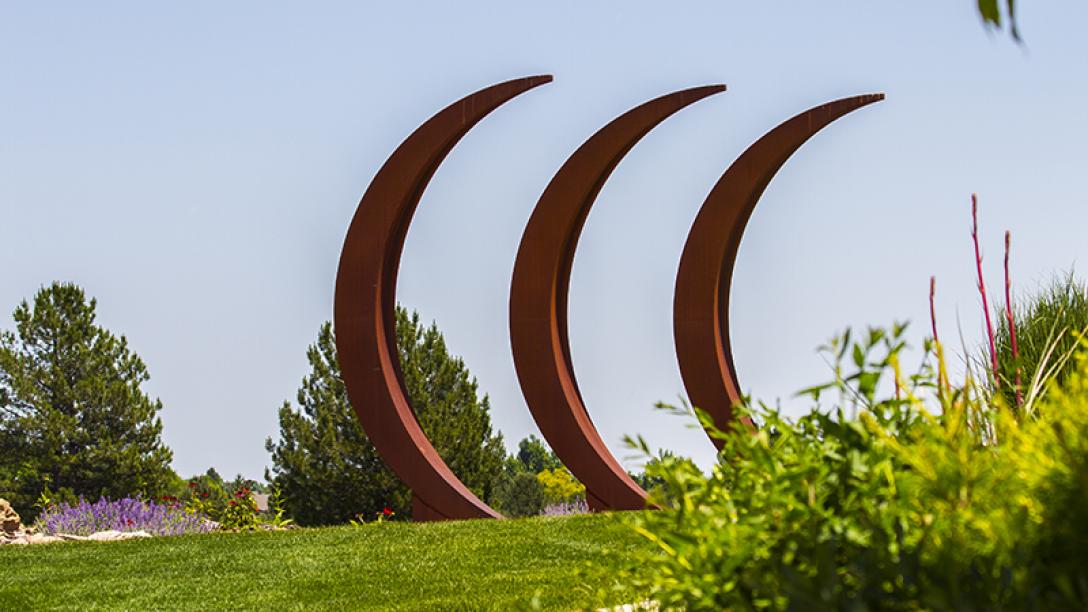 The public, media, students, alumni and employees are invited to attend these events. For more information and graphics about these events, visit the online Aims event calendar.
WHAT:  Learn to Fly Day
Join Aims, in partnership with Experimental Aircraft Association Chapter 1117, for all that love to fly. The public will enjoy hands-on event stations, learning and exploring while surrounded by airplanes. For $10, the public can actually go up for a flight around Greeley! Other activities on the ground include free BBQ & fun! The perfect event for ALL AGES!
WHEN: Saturday, May 19, 2018, 9 a.m. to 4 p.m.
WHERE:  Greeley-Weld County Airport, Aims Aviation Hangar, 656 Ed Beegles Lane, Greeley, CO 80631
VISUALS:   Families, children taking rides in the Aims Aviation fleet
WHAT:  College Friday Happy Hour for Alumni
Aims Alumni are invited to join Jeff Crabtree, an alumnus of the University of Northern Colorado, UNC and Aims Community College, to celebrate College Friday, an annual event put on by College In Colorado. Drink specials available for those in school colors.
WHEN:  Friday, May 4, 2018, 4-6 p.m.
WHERE:  Crabtree Brewing Company, 2961 29th Street, Greeley

WHAT:  Tuesday Campus Tours and Online Get Started Sessions
Tours and online Get Started sessions  are available for any future student and their family interested in attending Aims. Please visit https://www.aims.edu/prospective/campus-tour.php for details.