MEDIA ADVISORY AND PHOTO OP: Aims Community College Events October/November 2018
Aims Community College will host an array of events designed to cultivate shared experiences and deliver first hand exposure to programs and campuses.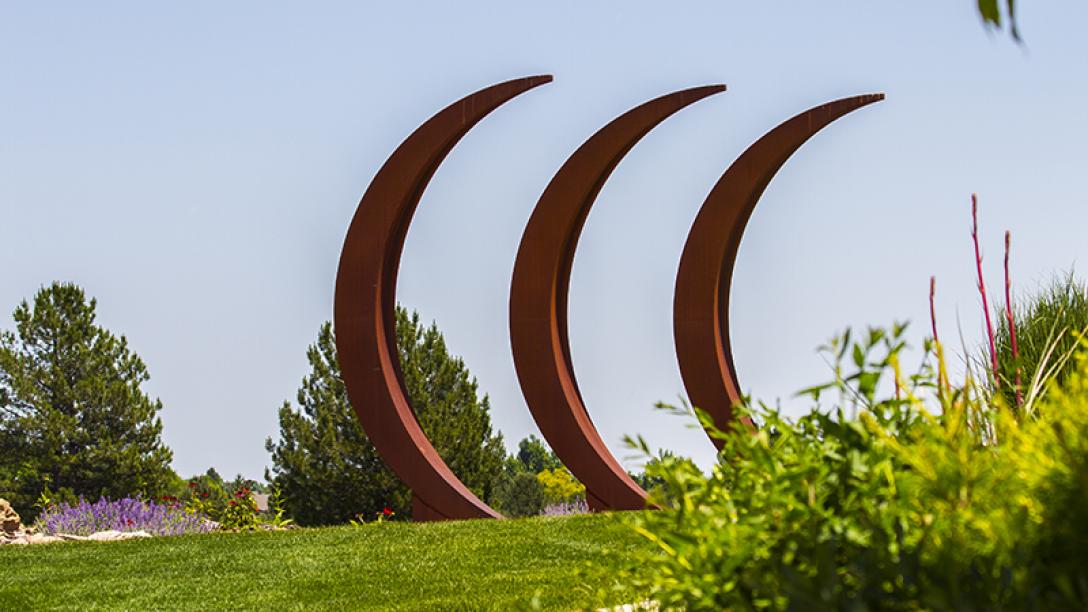 The public, media, students, alumni and employees are invited to attend these events. For more information and graphics about these events, visit the online Aims event calendar.
WHAT: Grand Opening for the Center for Diversity and Inclusion
About the Aims Center for Diversity and Inclusion: The Aims Center for Diversity and Inclusion (CDI) focuses on creating a space where students can engage in formal and informal dialogue and activities related to equity and social justice content. The Center provides a space with an upbeat vibe, multimedia functions, challenging conversations and programs related to intersecting social identities. All students have the opportunity to create unique and engaging experiences for themselves by visiting the CDI. For more information visit www.aims.edu/student/diversity-inclusion.
Included in the CDI: intersectional learning and engagement experiences, interfaith prayer and meditation room, conference room, lactation room, veterans engagement and support hub, Latinx engagement and retention.
WHEN: Tuesday, October 30, 2018: 11 a.m.
WHERE: Aims Community College, Greeley Campus, 5401 W 20th St., Ed Beaty Hall inside of the east entrance
VISUALS: College aged individuals, Aims faculty, staff, and leadership, new engagement center, Dia de los Muertos Altar
WHAT: Spoken Word Artist Alejandro Jimenez
As part of the Center for Diversity & Inclusion welcome and dedication of space, this inaugural engagement program is open to all. Lunch provided
WHEN: Tuesday, October 30, 2018: noon
WHERE: Ed Beaty Theater
VISUALS: College students, CDI guests, live performance
WHAT: Propel the Future, Aims Foundation Breakfast
Event by invitation to support the development of scholarship funds for Aims students. Current and past scholarship recipients will share the transformative impact scholarships had on their lives. Scholarship funds are essential to overcoming financial barriers to attending higher education.
WHEN: Thursday, November 1, 2018: 7:30 a.m.
WHERE: Cornerstone Conference Center
VISUALS: Community leaders, Foundation board members, Aims scholarship recipients