MEDIA ADVISORY AND PHOTO OP Aims Community College Hosts Speaker: Coach Luma Mufleh
Aims invites the public to hear Coach Luma Mufleh share her experience building a refugee soccer team.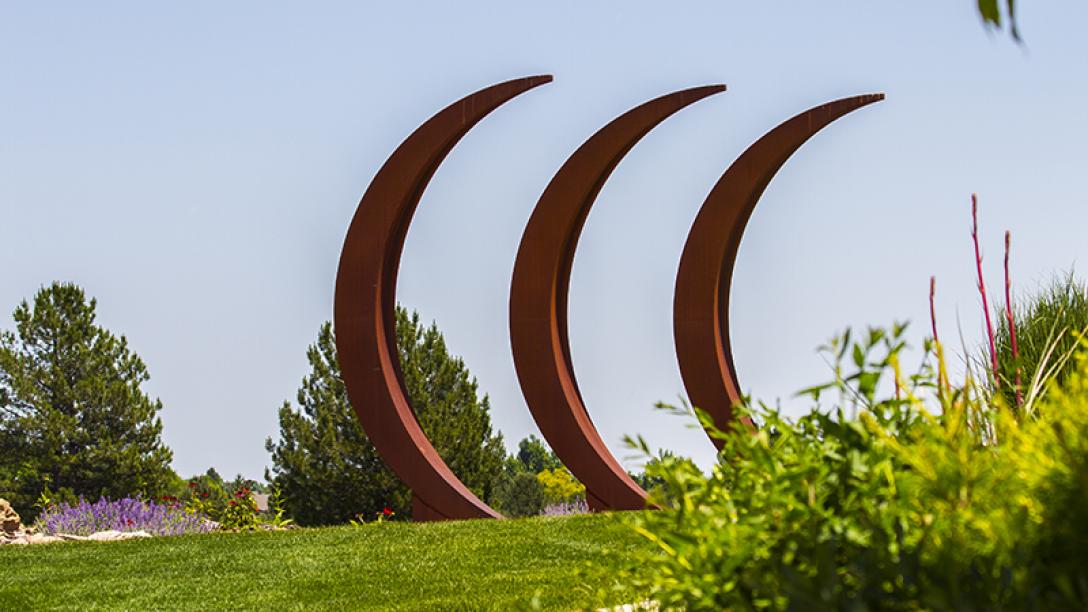 The Inclusiveness Council of Aims Community College is hosting Luma Mufleh, the American-educated Jordanian soccer coach featured in Warren St. John's book Outcasts United: An American Town, A Refugee Team, and One Woman's Quest to Make a Difference. Coach Mufleh's story was the focus of Aims' 2018-19 Common Read. Students, alumni and the community are invited to join Aims for a presentation and reception.
Luma Mufleh, CEO and Founding director of Fugees Family, Inc., shares her experience building the refugee soccer team and navigating the challenges of the refugees and those that the community faced in accommodating them. She will also address the racism and anti-immigrant sentiment the refugees experienced. A question and answer session will follow Coach Mufleh's presentation. Refreshments will be served.
Speaker event is free. Limited seating is available. RSVP is required.
Event funding is provided by the following Aims departments: Faculty Teaching and Learning Center, Center for Diversity and Inclusion, Student Government Association, Academic Affairs, Student Engagement, Inclusion and Success and Human2Human.
WHAT: Presentation and Reception: Luma Mufleh, coach featured in Outcasts United: An American Town, A Refugee Team and One Woman's Quest to Make a Difference
WHEN: Wednesday, February 27, 2019 4-5:30 p.m.
WHERE: Aims Greeley Campus, 5401 W 20th Street, Cornerstone Conference Center
About the Aims Center for Diversity and Inclusion
The Aims Center for Diversity and Inclusion (CDI) focuses on creating a space where students can engage in formal and informal dialogue and activities related to equity and social justice content. The Center provides a space with an upbeat vibe, multimedia functions, challenging conversations and programs related to intersecting social identities. All students have the opportunity to create unique and engaging experiences for themselves by visiting the CDI. For more information visit www.aims.edu/student/diversity-inclusion.