MEDIA ADVISORY AND PHOTO OP: Aims Community College Loveland Campus and Artworks To Host Art Show Opening With Dr. Andrew Svedlow
Aims Community College Loveland Campus, in collaboration with Artworks, will host an Art Show Opening with Dr. Andrew Svedlow for his show, Sound of Water on October 12 from 5:30 to 8 p.m.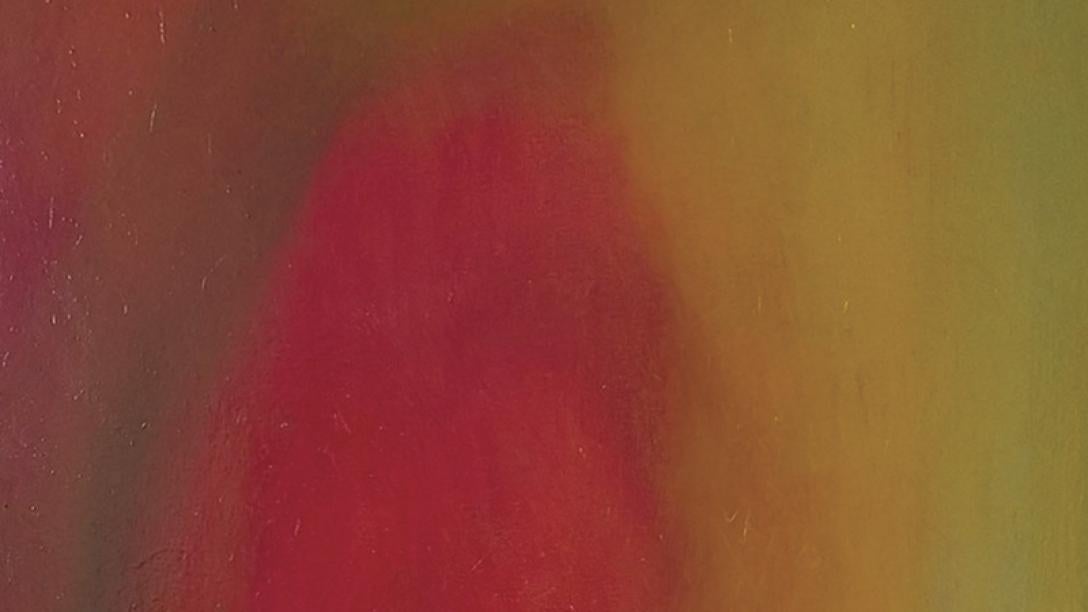 The show is comprised of 24 works of oil on canvas and is inspired by Svedlow's experience studying and teaching Japanese art history, aesthetics and the contemporary culture of Japan. Dr. Svedlow is a professor of Art History at the University of Northern Colorado and holds a studio at Artworks Loveland. 
WHAT: Art Show Opening at Aims' Loveland Campus featuring artwork by Dr. Andrew Svedlow
WHEN: Opening on Friday, October 12 from 5:30 to 8 p.m. Show will remain at the Loveland Campus through December 21.
WHERE: 104 E. Fourth Street, Loveland
VISUALS: Meet the artist, enjoy light refreshments and view the artwork.
MEDIA RSVP: Please email communications@aims.edu.
About Artworks Loveland
Artworks is the largest Studio Artist Community in Northern Colorado dedicated to advancing contemporary arts and visual artists. Located 45 minutes north of Denver, artists are free to work on their projects or take advantage of collaborative opportunities in desirable studio and gallery space. For more information please visit www.artworksloveland.org.
About Aims Loveland Campus
The Aims Loveland Campus has been located in the heart of downtown Loveland for over 30 years. It offers a comprehensive education with personal attention to help students succeed. Students can choose from an Associate of Arts degree, Associate of Art Business Transfer degree, Graphic Software and Applications certificate, Basic Animation certificate and various Arts and Science courses. For more information about the campus please visit www.aims.edu/campus/loveland or email loveland@aims.edu.