MEDIA ADVISORY AND PHOTO OP: Aims Community College Presents a Music Department Faculty Recital on April 23
Aims Community College Music Department Faculty will be performing a free recital on Monday, April 23 at 5:30 p.m. in the Ed Beaty Hall Theater on the Greeley campus.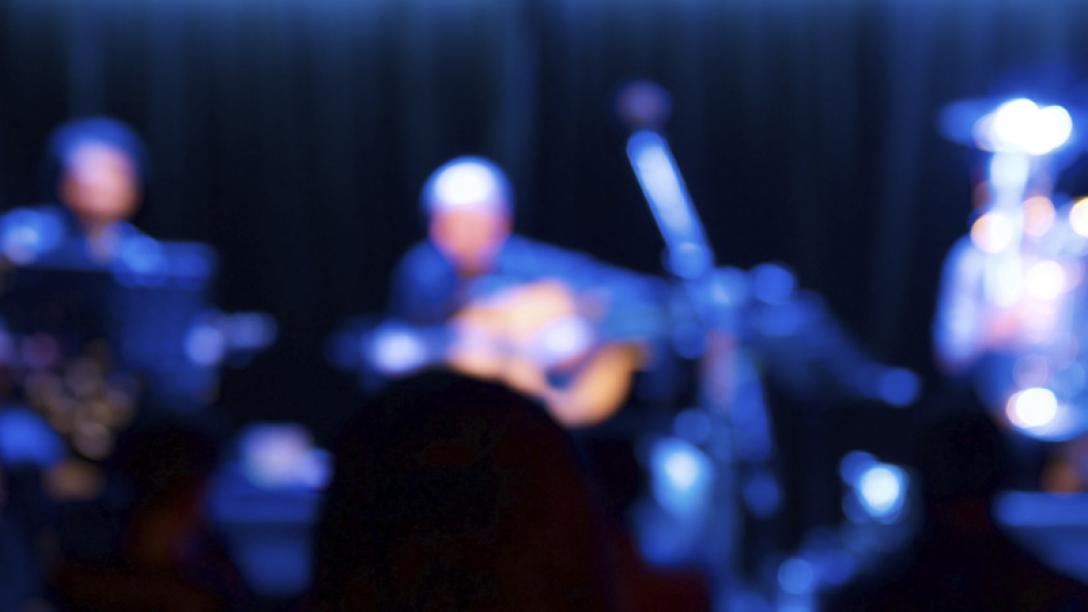 WHAT: Aims Community College Music Department Faculty Recital
WHEN: Monday, April 23 at 5:30 p.m.
WHERE: Aims Ed Beaty Hall Theater, 5401 W. 20th Street
VISUALS: Live music by Aims music faculty, including guitar, piano, violin and voice performances
MEDIA RSVP: Please email laura.coale@aims.edu. 
The Aims Music department faculty will be performing a recital featuring Dr. Rick Busson (guitar) and Brooke Elzey (piano), adjunct instructors Stephanie Baker (violin), Darlene Mueller (voice, soprano) and Bonnie Hoffman (flute). They will be performing a variety of solo music as well as collaborated music by composers like Bach, Ravel, Dancla, Zimmer, Ellington, Morlacchi and more.
About Aims Performing & Visual Arts
The Aims Performing Arts program gives students the skills they need for a fulfilling and successful career as a professional studio or performance artist or for those who want to learn a musical instrument just for fun. For more information about our programs please visit www.aims.edu/academics/visual-arts/.