MEDIA ADVISORY AND PHOTO OP: Women Techmakers of Northern Colorado and Google Developer Group to Celebrate International Women's Day at Aims on March 14
Aims Community College is hosting a networking event with the Google Developer Group and Women Techmakers of Northern Colorado on March 14 in celebration of International Women's Day.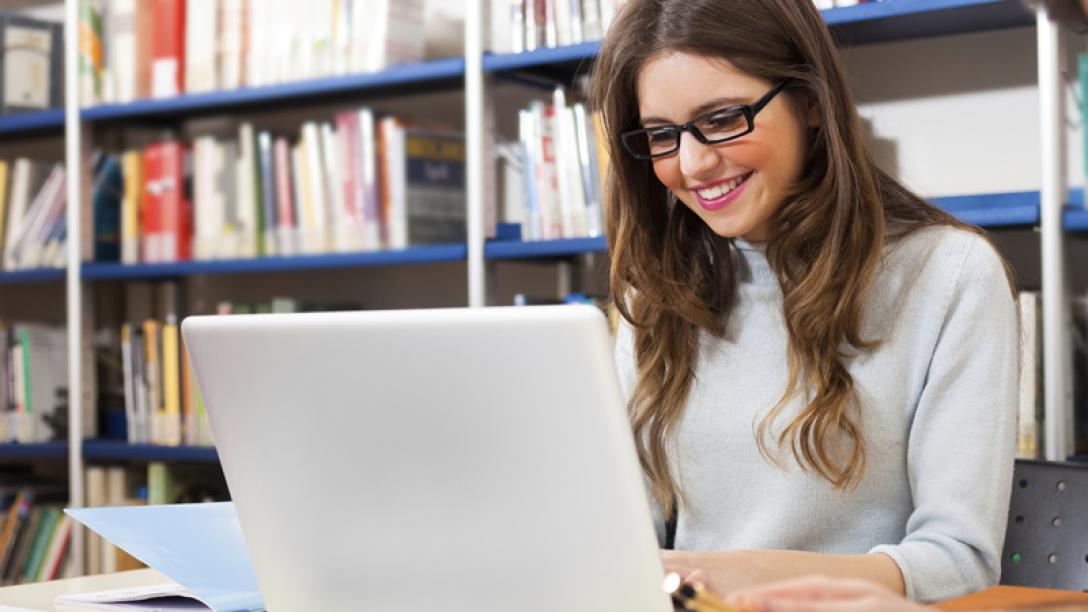 Students, alumni and the community are invited to join Aims on March 14 from 6 to 9 p.m. in the Fireside Lounge in Ed Beaty Hall on the Greeley campus.
The March 14 event will be an opportunity to network, create new friendships, play games and enjoy light refreshments. It will be a celebration of the field of technology and acknowledgment of the amazing contributions of women participating in the technology field. 
Aims Associate Professor Jennifer Bailey is a lead organizer of the Google Developer Group and host of the event. After joining Aims in 2011 to teach Mobile Application development, she sought resources in the community to help her learn what the industry knows about technology. When Women Techmakers formed a few years later, Google and the GDG encouraged her to get involved as a woman who works in education and technology.
Attendees should RSVP for free at https://www.meetup.com/GDGNoCo/events/247629152/. Media can RSVP to laura.coale@aims.edu.
About the Aims Computer Information Systems (CIS) Program
The Aims Computer Science program offers training in web development, cyber security, networking, database administration, A+ Hardware certification preparation and mobile and desktop application development. Students can earn an A.A.S. degree in Computer Information Systems or Web Design and Development or earn a certificate. More information is available at www.aims.edu/academics/cis.
About Google Developer Group
Google Developer Groups are local groups of developers who are specifically interested in Google products and APIs. Each local group is called a GDG chapter and can host a variety of technical activities for developers, from just a few people getting together to watch our latest videos, to large gatherings with demos and tech talks, to hackathons.
About Women Techmakers
Women Techmakers is Google's global program and brand for women in technology. Kicked off in 2012 by then VP of Google[x], Megan Smith, Women Techmakers is now led by Women in Technology Advocate Natalie Villalobos and a global team of Googlers who are passionate about empowering women in technology through increased visibility, community and resources.