Ten Automotive Technology Students Qualify for State SkillsUSA Competition
Ten Aims Community College automotive technology students have advanced to the state level of the SkilsUSA Challenge competition after dominating at the regional competition on February 14 at Northeastern Junior College.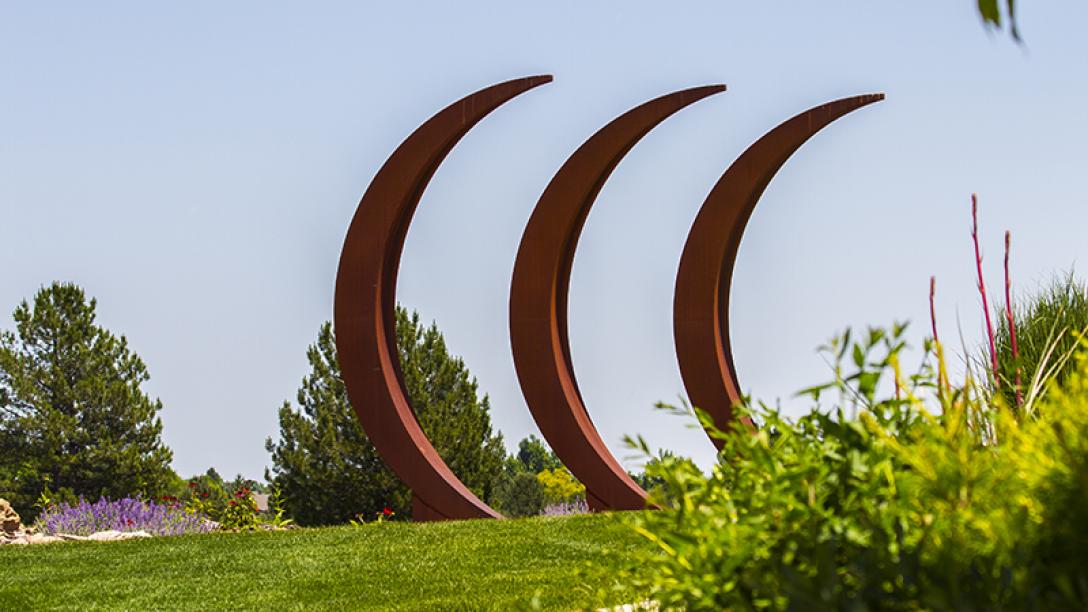 The state competition is being held in Colorado Springs in April. 
SkilsUSA tests high school and college students in a variety of automotive collision and repair challenges, as well as service challenges. Students also participated in mock job interviews during the day to help them prepare for their future. Aims students received the following awards:
High school refinishing competition
Anahi Najera placed first
Sergio Lopez Cordova finished third
Post-secondary refinishing competition
Kaiden Brier placed first
Post-secondary collision category
Jo Boden finished second
Jacob Graffenberger took third
Estimating category, Aims swept the podium
Michael Kunkel finished first
Jamie Frey took second
Blake McClure placed third
Post-secondary service competition
Jacob Downey finished first
Liam Kendrick placed third
"The instructors in the automotive department do an incredible job preparing these hard-working students for their careers. This competition exemplifies the high caliber skills the students have developed," said Aims CEO and President, Dr. Leah L. Bornstein. "Our students continue to impress everyone at the college with their drive and the success they achieve at the highly respected SkillsUSA Challenge."
Students who take first place at the state competition will be invited to compete at the national competition held in Louisville, KY in June. Aims students have had recent success at the state competition with five students finishing in the top three last year- two students winning gold and moving on to nationals.
About SkillsUSA
SkillsUSA is a national partnership of students, teachers and industry representatives working together to ensure America has a skilled workforce. SkillsUSA is an individual membership organization serving middle school, high school and college/postsecondary students who are preparing for careers in technical, skilled and service occupations. SkillsUSA is recognized as a successful model of employer-driven youth development training program by the U.S. Department of Labor. At the National SkillsUSA Championships, more than 6,000 students compete in 100 occupational and leadership skill areas each June. These national competitions establish industry standards for entry-level workers in many fields. www.skillsusa.org
About Aims' Automotive Programs
The Aims Automotive program is an accredited program with certificates and degrees in Collision Repair and Service Technology. Recognized as one of the leading automotive programs in Colorado, the program has a 91 percent total positive placement in automotive service according to 2015-16 graduate reports. Visit www.aims.edu/academics/auto for more information.