Aims Community College Named A Top-Ranked Four-Year College Alternative by Niche
Aims Community College has been named a Top-Ranked Four-Year College Alternative by Niche.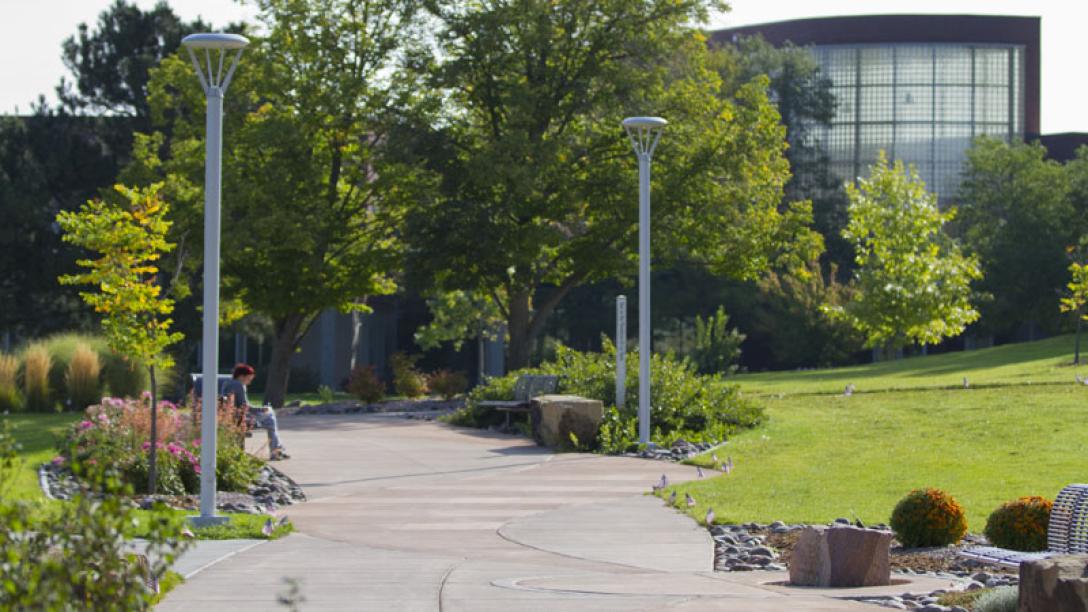 "I'm very pleased that Aims was included as top alternative to a four-year university in Colorado by Niche," said Aims CEO and President Dr. Leah L. Bornstein. "Our commitment to high quality degree and certificate programs, affordable tuition, four locations and online offerings make Aims a remarkable first choice."
Niche is a platform that helps people discover schools and neighborhoods that are the right fit for them. The company is headquartered in Pittsburgh, PA where they meticulously analyze several public data sets and millions of reviews to produce comprehensive rankings, report cards and profiles for every K-12 school, college and neighborhood in the U.S. Niche has over 100 million reviews and poll responses in addition to transparent statistics and comparable grades to help users find the school or place to live that's right for them. 
The top ranked article appears on the DenverChannel.com.