Aims graphic design students tell veteran stories through a special art display on November 10
Aims Community College graphic design students will be sharing stories of 15 veterans told through an art display called, "A Veteran's Journey Retold Through Art."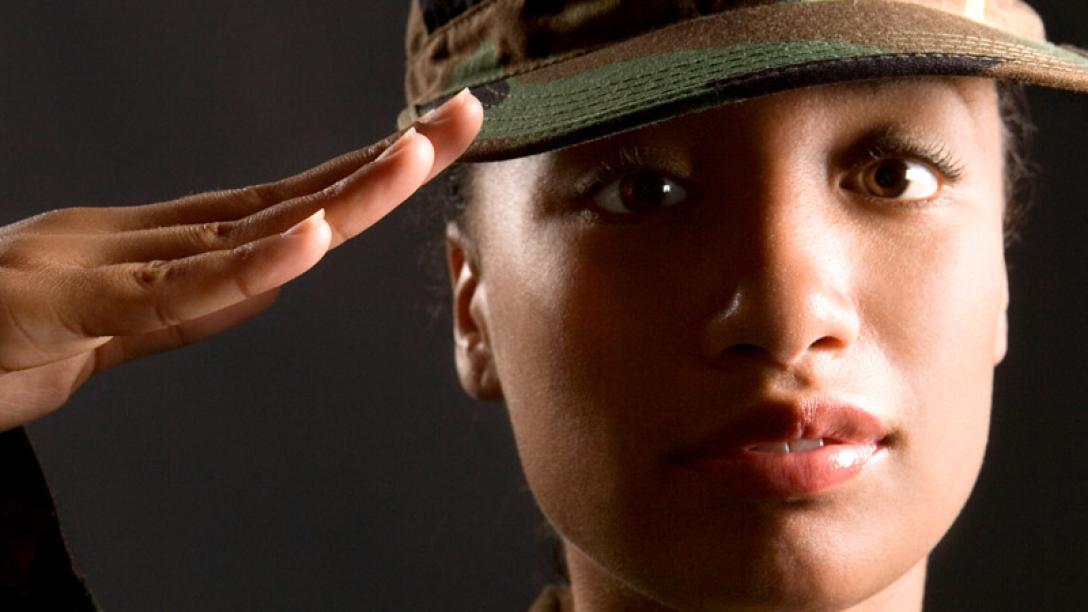 The public is invited to view the work on Friday, November 10 from 6 to 8 p.m. in the Open Gallery on the Loveland campus at 104 E. 4th Street. Refreshments will be provided.
The students interviewed the veterans and retold their stories visually through photo collages created in Adobe Photoshop. The idea behind the project was to illustrate their stories, honor their service and share their experiences with a larger audience.
"Aims is a Military Friendly School and this is another way to show our gratitude for the men and women who have bravely served this country," said Aims' President Dr. Leah L. Bornstein. "I'm so proud of this project and the collaboration between our students, faculty and staff to celebrate and honor our veterans by sharing their remarkable stories."
The project was an assignment in one of the Aims Career Academy classes. Through the Career Academy program, qualifying high school students can learn skills and earn college credit in a Career and Technical Education (CTE) program like graphic design, automotive technology, audio production, med-prep and oil and gas technology. All costs are covered for students.
"It definitely brings an awareness to what these veterans have gone through," said Kristian Grimstead, one of the graphic design students who worked on the project. "Hearing the veteran's story inspired me to do more to help others and to see the positive side of things."
For more information about Aims' Graphic Design & Rich Media program please visit www.aims.edu/academics/graphics.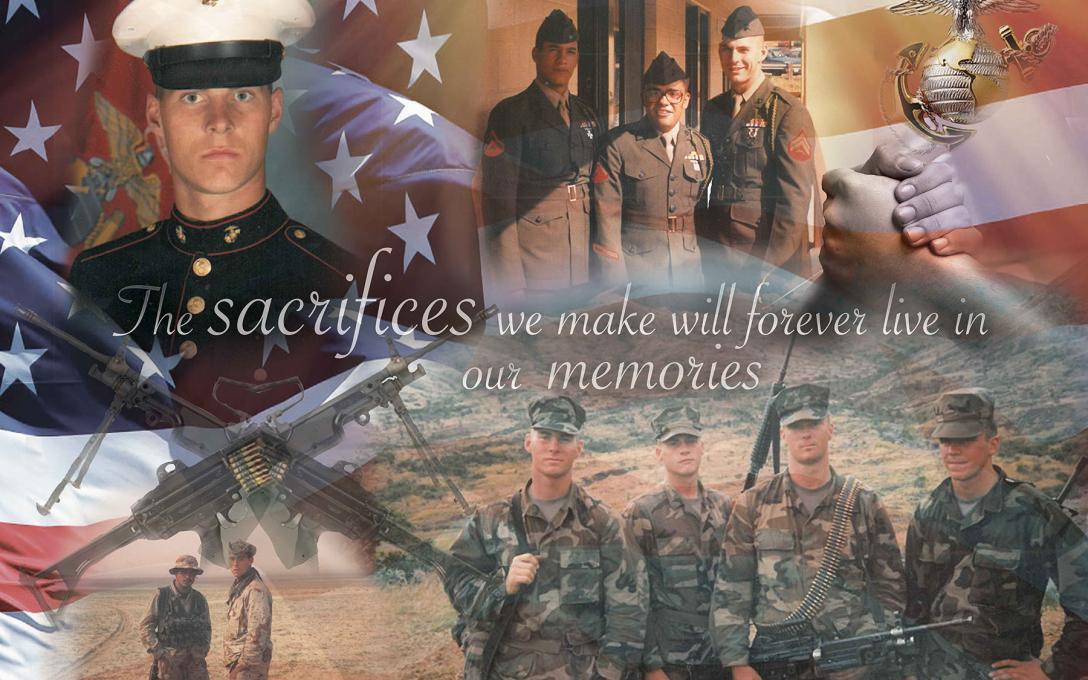 About Aims' Graphic Design Program
The Aims Graphic Design and Rich Media program teaches students how to communicate using typography, color, photography and illustrations together for print, web and animation design. Degrees in Graphic Design and Web Design and Development as well as certificate options are available. Visit www.aims.edu/academics/graphics for more information.