Aims Seeks Input on Programs for those 50 and Older in Survey
Aims Community College is launching a new program for learners age 50 years and older, and wants input from the community on what programming to develop.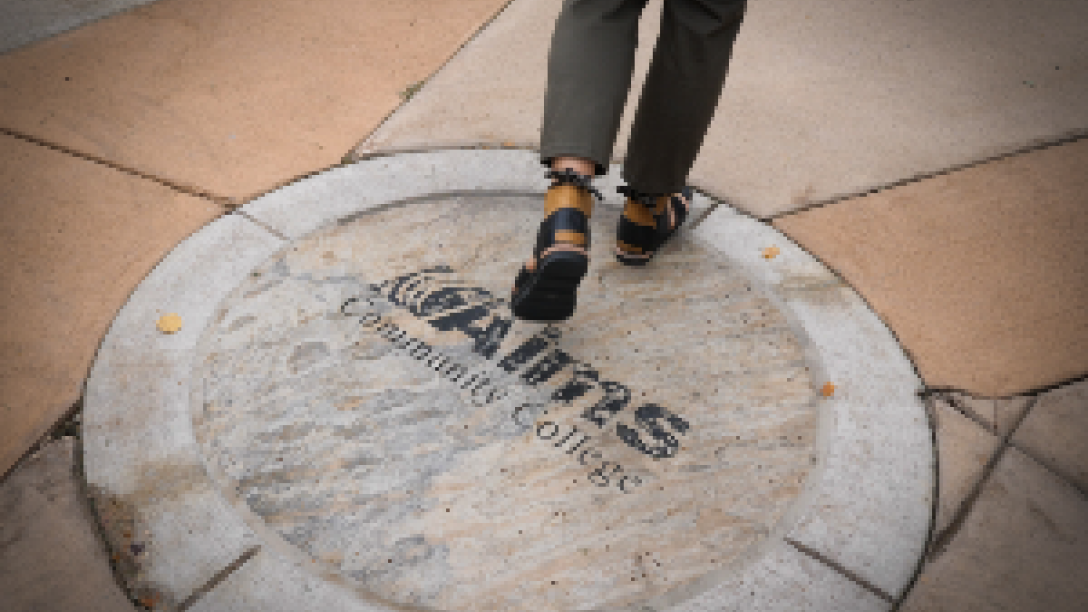 The initiative, called Plus 50, is designed with lifelong learners in mind. It's expected to launch next fall at all four Aims campuses, online and in person, explains Katie Jacobs, lifelong learning program coordinator.
"We want the community to know the 50 Plus program is in development, and we want to hear from that community," Jacobs said. "What classes do they want? What do they want to learn more about?"
Program offerings might include theater or sports outings with like-minded people and classes in photography and physical fitness. Estate planning and project management are also being considered.
Filling out a short, multiple-choice survey will help the college determine which courses are of the greatest interest in the community. Estate planning, project management and health are among ideas for classes.
"The most important thing is that people know we will tailor the 50 Plus program for what they want and what they need," Jacobs said.
The survey takes about three minutes to complete, and some lucky survey takers will win a small prize!