Alumni Spotlight - Abi Rodriguez
Abi Rodriguez is a Greeley native and started attending Aims Community College during her freshman year of High School.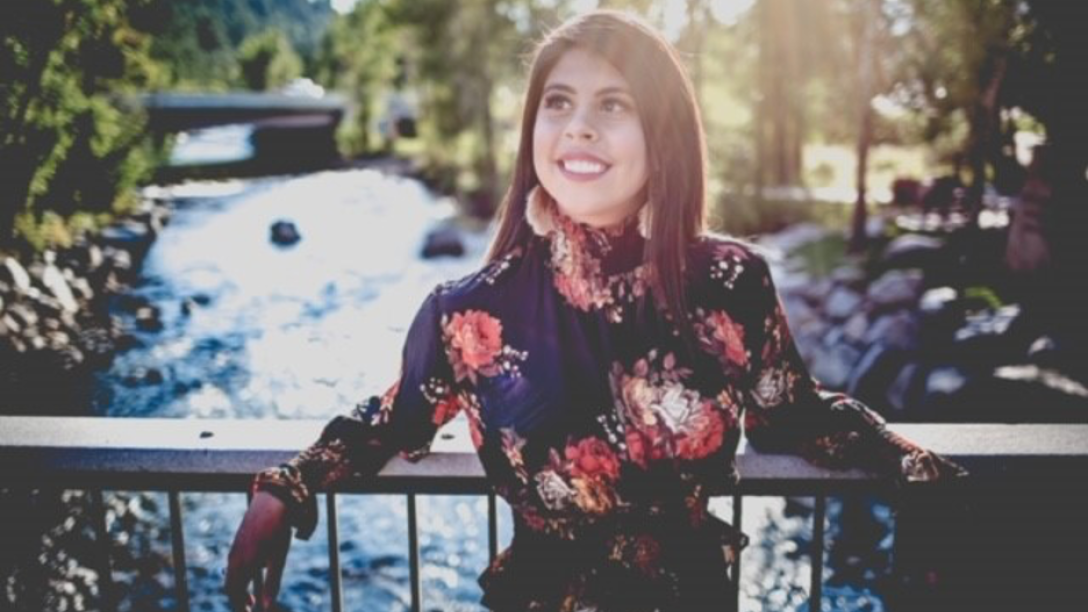 Through the concurrent enrollment program at Union Colony High School and Aims Community College, Abi was able to graduate simultaneously with both her high school diploma and her associate's degree. She did not stop here though! Abi will begin classes at the School of Mines this fall, in hopes of reaching her goal to graduate, within 5 year, with both her bachelor's degree and master's degree in civil engineering. She has some lofty goals to achieve and thanks to Aims she has structured a strong foundation and resources to reach these milestones at a record pace.
As Abi navigated her studies, the best career advice she ever received was to follow her passions, and she plans to do exactly that! Her dream is to travel and start her own company to help develop different areas – ideally, she would like to be a civil engineer in a different country.
Abi initially heard about the concurrent enrollment program through a family friend whose daughter had completed the same program. Abi's school was conveniently close to Aims, so she decided to give the program a try. As she continued through her high school and college programs, she found she really enjoyed Aims because it was easy to excel and provided numerous opportunities. She worked with the Campus Activity Programming Board at Aims, where she was able to meet new people and participate in a wide variety of different activities.
"Aims is a very loving and accepting environment, and easy to feel at home." Abi said recalling her recent memories at Aims.
Although she enjoyed the coursework, it wasn't all cake and roses. She said it was difficult to juggle college classes with high school classes, especially when she wanted to be involved in both places. However, it was Janet Chase, Program Director, who really helped her excel. Janet works at Aims and helped Abi set up a plan that help her graduate simultaneously with both her high school diploma and her college degree. Janet was wonderful mentor and huge support for Abi. Abi noted if she could only pick the most influential person at Aims, it would be Janet.
Abi says her best advice for current students at Aims is to get involved and get to know the people around you, including your professors. It really helps to know who is available when you most need it. Getting involved comes with many benefits such as creating a connected and interesting experience to developing relationships of support, and it's more fun!
Abi was so inspired by her time at Aims that she want to give back by creating a scholarship for concurrent enrollment students. She personally funds the "Double Agent Concurrent Enrollment Scholarship" and is the youngest person to ever start a scholarship at Aims Community College.
Abi's passion for her community and desire to change the world is something to be admired. We look forward to all that Abi will accomplish in the coming years and wish her the best success in all of her dreams as they come true. Thank you Abi for your big heart and support for the Aims Community! We have no doubt, you will do great things!