Alumni Spotlight - Art Terrazas
This semi-retired Aims instructor was also in the first graduating class at Aims Community College.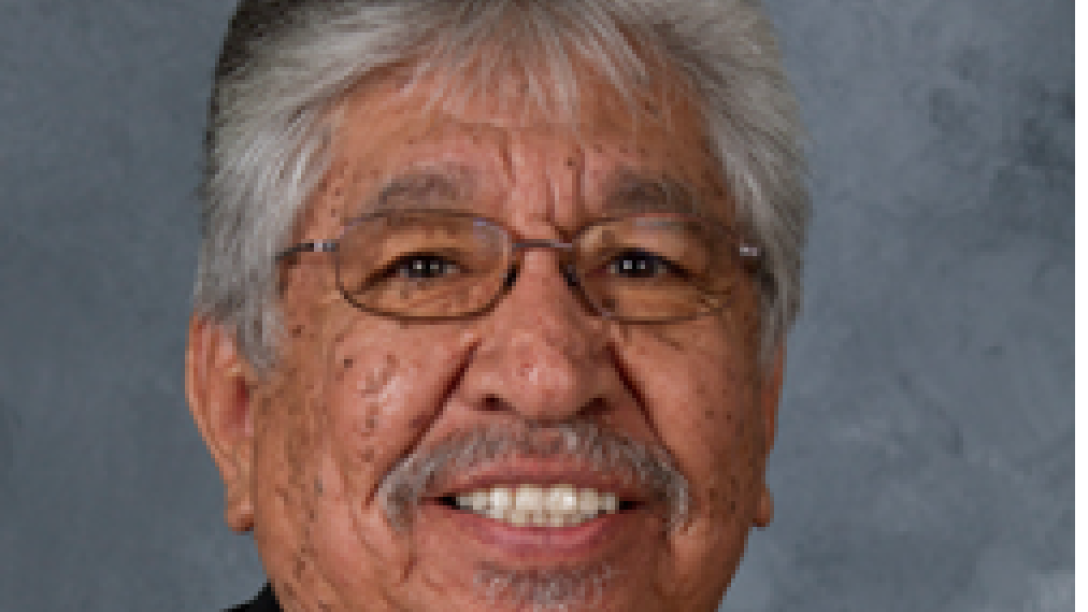 Art Terrazas first showed up at Aims in 1967 as one of the first students to register for classes during Aims' inaugural year. Fifty years later, he is still part of the Aims family.

After his years as an Aims student, Terrazas earned his bachelor's and master's degrees from Northern Colorado and then came back to teach students at the school that inspired him to keep on learning.
Terrazas has taught adult education, English as a second language, citizenship, GED, ethnic studies and math while impacting the lives of hundreds of students. 
Officially retiring in 2006, Terrazas, just cannot stay away and to this day works as an adjunct faculty member.