Alumni Spotlight - DeeAnne Zuhlke
I found my passion at Aims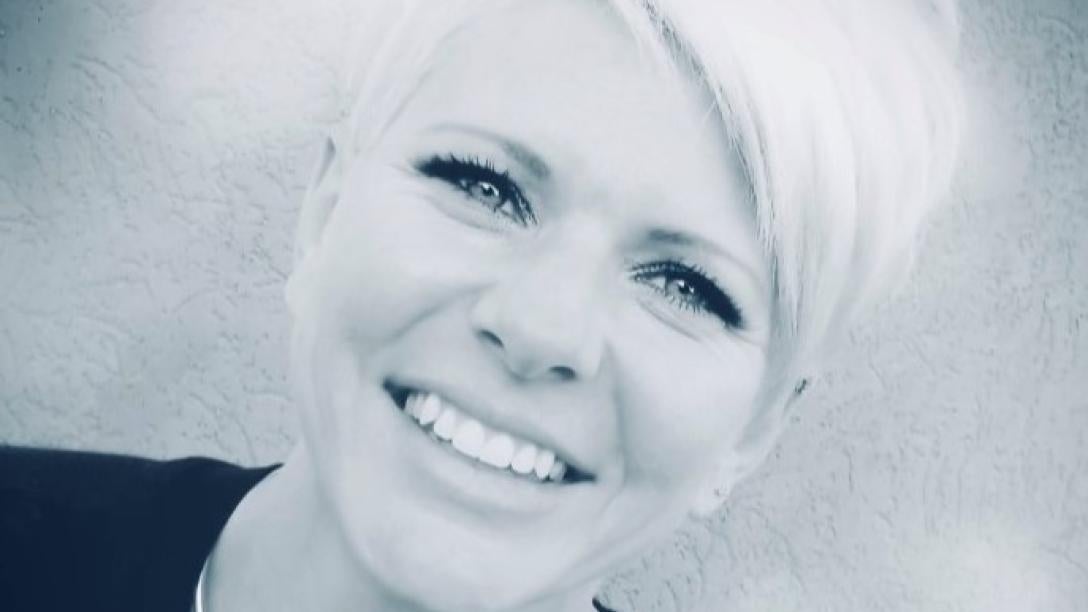 Greeley native DeeAnne Zuhlke found her career niche in an Aims class she originally thought would be "terrible and sad."
As a 30-something single mom with two young children and no experience with higher education, DeeAnne had no idea how to register, which classes to take, or how to apply for financial aid. She remembers walking onto the Aims campus for the first time, terrified to speak with an advisor, and still unsure if going back to school was the right decision.
"I owe a lot to my advisor. She was amazing. Not only did she help me get all set up with classes, she also looked me straight in the eye and said, 'You can do this. You're going to do great!'"
Originally working toward a business degree, DeeAnne took a few Psychology classes and discovered she really enjoyed the material. Students in one psychology class encouraged her to take the Death and Dying class. The topic sounded challenging to DeeAnne, but she signed up. By the midpoint of the semester, she knew grief counseling was what she wanted to do. She enthusiastically claims, "I found my passion at Aims."
DeeAnne graduated from Aims in 2017 with an associate degree in Psychology, and went on to complete her bachelor's in Psychology at UNC. As part of her graduation requirements, she interned at the Community Grief Center in Greeley and deeply connected with the work. Her first job after graduating was as a Postvention Specialist in Suicide Education and Support Services a program at North Range Behavioral Health Center.
Eighteen months later, DeeAnne received a call asking if she would be interested in the job of Executive Director at the Community Grief Center. She was thrilled at the opportunity. Every day, she gets to live out the passion she discovered at Aims by helping people walk through their grief. In the future, DeeAnne plans to further her expertise by pursuing a master's degree in Mental Health Counseling.
"I have a hard time expressing just how much Aims means to me. I had some of the best times of my life at Aims, it opened the door to new possibilities, making my dreams become a reality all while getting encouragement from other students, professors and staff".
DeeAnne is a shining example of Aims' commitment to helping students achieve their dreams. We are proud of the way this Aardvark uses her passion to serve our community in such a meaningful way.