Alumni Spotlight - Donnie Schultz
Meet Aims Alum: Donnie Schultz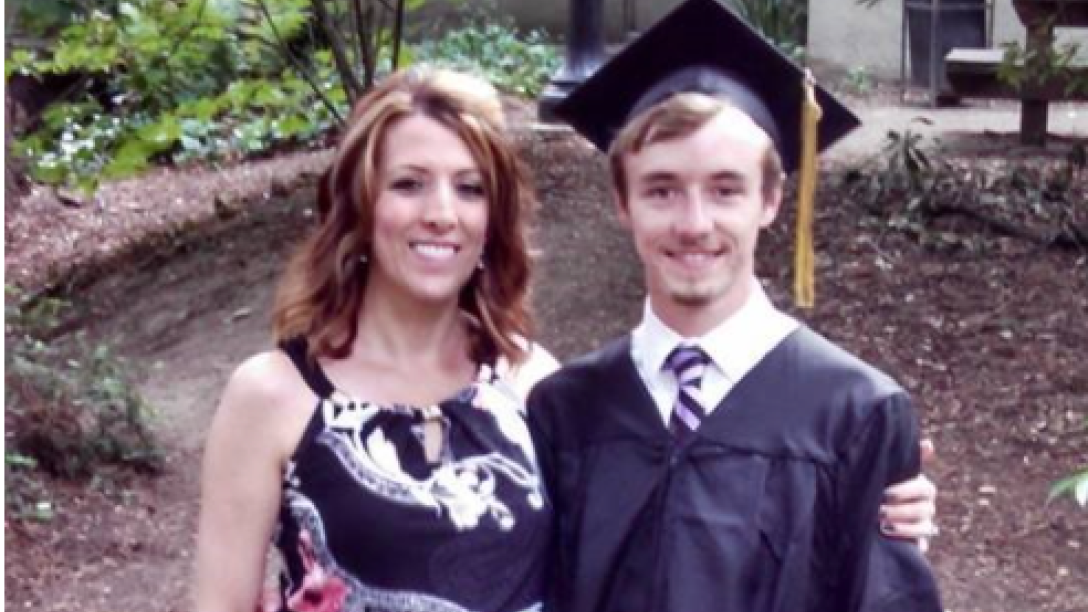 Why did you decide to study at Aims?
I've been involved with Aims my entire life. Starting with preschool in the Early Childhood Education program, as well as College for Kids during my elementary school years, Aims was always a part of my education. As a dropout from Greeley West, the Aims High School Diploma Program (now Centennial BOCES High School) was the natural option for me to get my high school diploma. After graduating, I enrolled at Aims to get my Associates degree with the plan to go on to study Linguistics at a four year university. I knew Aims was the right place to start my education, and I can't imagine beginning my journey anywhere else. The staff, faculty, and students are a true community of learners with the success of each student at the center of their values. 
When did you attend Aims? What did you study at Aims?
I attended Aims from the Fall of 2010 to the Spring of 2012, and I obtained an Associates degree in Liberal Arts. In my time at Aims, I focused on studies in French, Psychology, English, and Creative Writing. I was one of the two inaugural graduates of the Honors Program, and I had the unique opportunity to help shape the program for future students.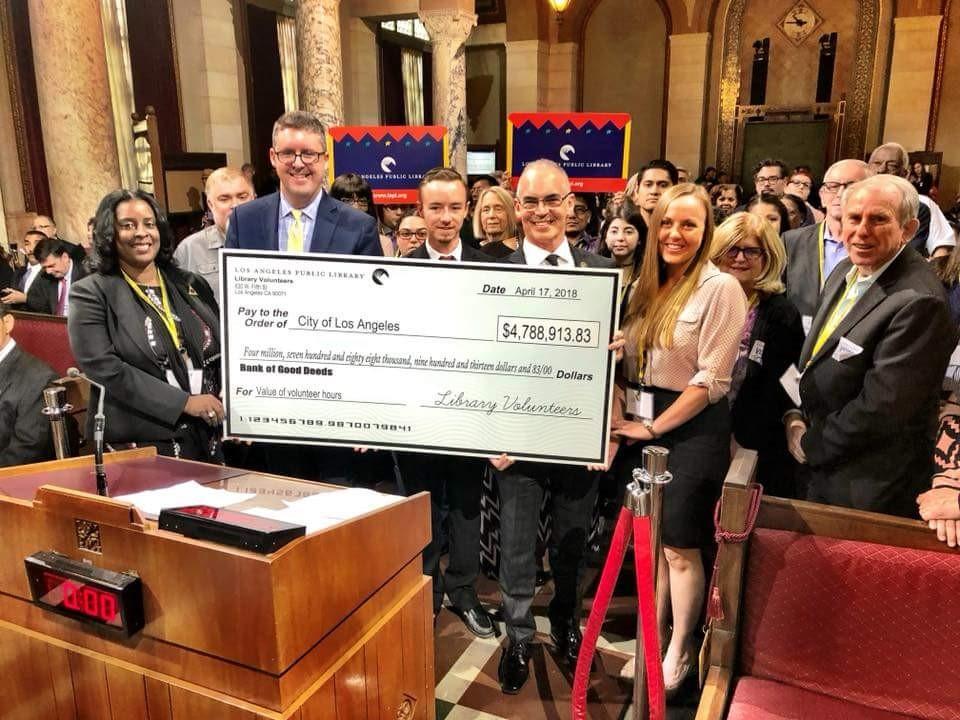 Did you pursue further education? If so, where? What did you study?
In my final semester at Aims, I was accepted to the University of California, Berkeley, where I graduated with a Bachelors degree in Linguistics in the Spring of 2014. While at Berkeley, I documented Lamoji, a language of Uganda, completed two internships for the Boalt school of Law and the Panlex project, and taught a course on the Klingon language from Star Trek.
How do you describe your career path since graduation?
After obtaining my BA, I worked for tech start up companies in San Francisco for three and a half years. I started as a technical support agent, and left my most recent company, SmartRecruiters, as an operations manager. I have since moved to Los Angeles, where I'm working as a technical associate for a marketing firm in Santa Monica. 
What is your favorite or funny memory of Aims?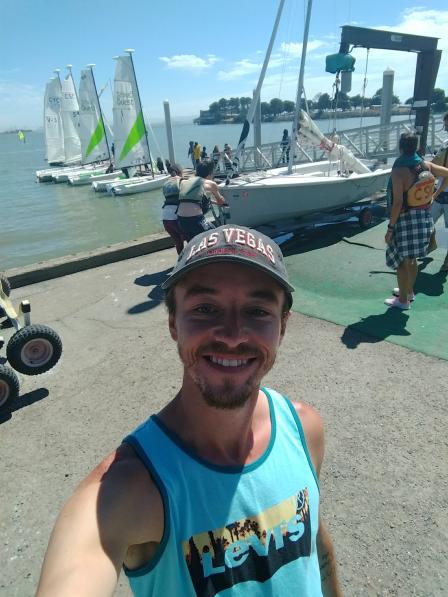 Oh boy! While at Aims, I served as the Peer Educator for Sexual Health on ASACC. One of my programs included tabling in the hallway of Ed Beaty hall with anatomical replicas for demonstrating self-examinations for breast and testicular cancer. Needless to say, the students who stopped at our table were more than amused, but by the time they walked away, they had learned a life-saving skill. It was always my goal to bring as much fun to my programs as possible. Nothing contributes to learning like a healthy dose of laughter.
What was the most challenging or rewarding part of your Aims experience?
Aims had done so much for my education and my personal growth that I always tried to give back in any way that I could. In my time at Aims, I connected with so many people, building lifelong relationships with my advisors and teachers, and helping my fellow students to success. I was honored to be given the opportunity to deliver the commencement speech at the graduation ceremony in 2012. I could not have asked for a more rewarding experience than to be able to give my fellow students some words of encouragement as they moved into their bright futures, and to recognize Aims for its incredible mission for education, and for all of the wonderful things it had done for us! 
In what ways has your Aims experience had an impact on your career and who you are today?
Without Aims, I would never have had the chance to go to university, learn the skills that lead me to success, or met all of the wonderful people who provided support and encouragement along the way. Aims truly made me the person I am today, and my time at Aims will always stand out to me as the most important time in my education, my career, and my personal growth. Not only did this wonderful school help me be the best student I could be, it taught me about life, finances, relationships, leadership, and so much more. Aims is more than just a school; it's a community.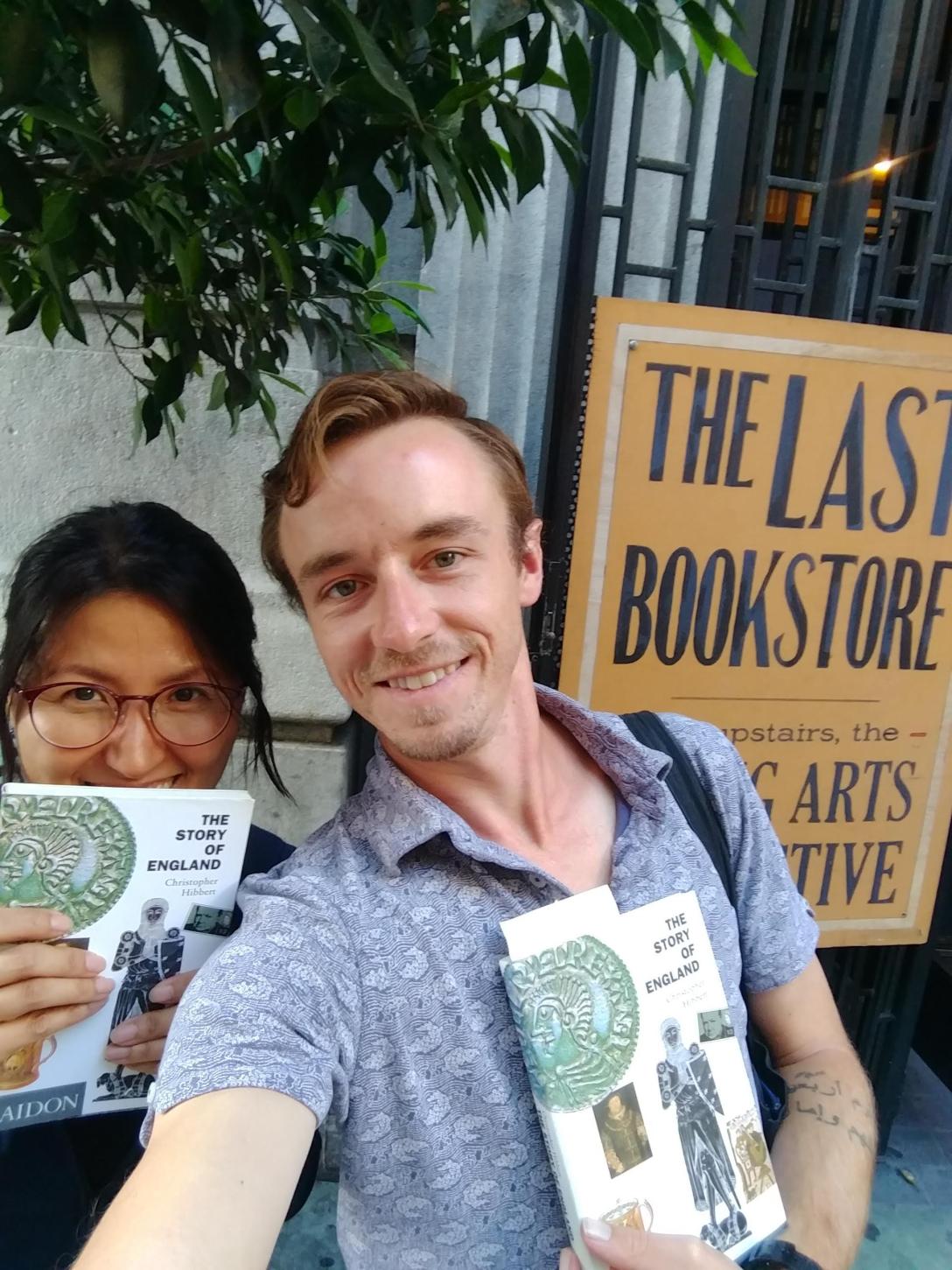 What advice do you have for current students who want to make the most out of their experience at Aims?
Use every opportunity to get involved! Make the most out of your experience at Aims by joining a club, applying to ASACC, working a student job, or participating in the Honors Program. You never know who you'll meet or what you'll learn that will make all the difference in your career or your life.