Alumni Spotlight - Kristie Herrera
Meet Aims Alum: Kristie Herrera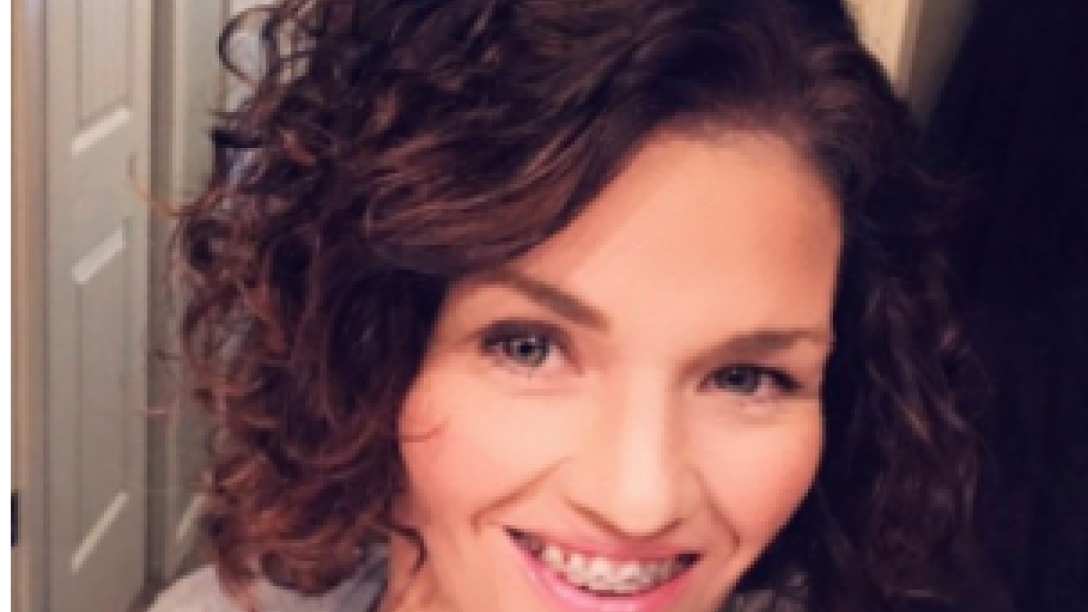 Where are you from originally?
I was born in Colorado Springs, but grew up in Vernal, Utah. 
When did you attend Aims?  What did you study?
I began my classes at Aims in August, 2012.  I studied Psychology.
Why did you decide to study at Aims?
I had recently been divorced and my mother had just died.  I knew I needed something to ground me, as I was not sure what I was going to do with my life. I decided to become a college student and applied to Aims.
What makes Aims special to you?
Aims was my safe landing place when I needed something to ground me and make me feel safe.  Aims wrapped its arms around me, brought me into this amazing family, and taught me how to be the person I was meant to be.
Who or what influenced you most during your time as a student?
Rachel Veretto! If it was not for her, I would not be where I am today.  She saw something in me that I didn't see in myself.
What is your current role at Aims? Why did you decide to pursue a career at Aims?
I am a Senior Enrollment Advisor in the Office of Student Enrollment. This is home to me, this is my family, and I wanted to help someone the way Aims helped me.
What is your favorite part of your work?
By far the people I work with on a daily basis.  I have met so many amazing people who I have learned from and grown with.  I work with fun, amazing people who I not only consider my co-workers and colleagues, but also my friends. 
What is the best career advice you've ever received?
To go after what you want, because you never know what you can do if you don't try.