Alumni Spotlight - Preston Stone
Preston Stone laid the groundwork for his career by earning a degree in Liberal Arts and additional certificates in Game Design and Animation.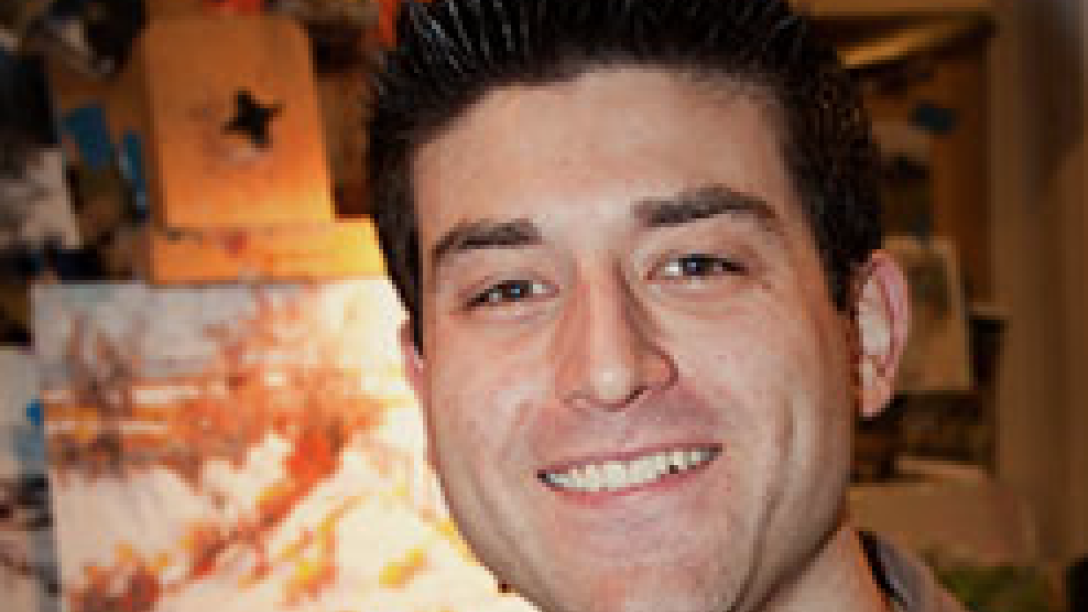 Preston Stone was looking into several universities and vocational colleges for game design and that search led him to Aims Community College.
Stone was on a general education path for most of his time at Aims and enrolled in a variety of courses, but he always focused on art. His last semester is when he decided to include all of the game design and animation classes to obtain those certificates. He said those specific courses were incredibly important to growing his skill set for his career path. Stone graduated from Aims in 2009.

Stone is now an illustrator for games and books in the fantasy sci-fi genre. In 2015, he was one of 12 artists to win the Illustrators of the Future Award, an international contest for amateur and emerging illustrators run by the estate of L. Ron Hubbard.
To read more about Stone and check out his work, visit his website, Preston Stone Art.