Alumni Spotlight - Ray Martinez
This criminal justice graduate went on to become Mayor and then City Councilperson of Fort Collins.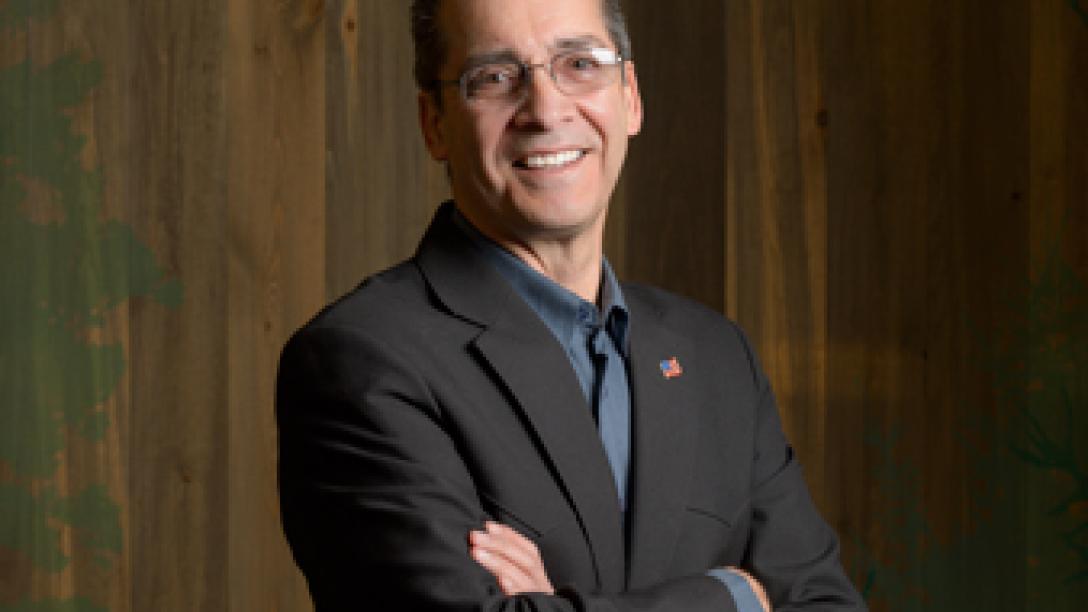 Ray Martinez graduated from Aims with a degree in Criminal Justice in 1986 after having begun his career in the Fort Collins Police Department in 1974. He retired from the department in 1996. In 1980, he was the lead investigator in an international terrorist investigation that became the subject of two published books: "Death Merchant" by Joseph Goulden and "Man Hunt" by Peter Maas and he has written and published 12 of his own books.

Martinez has worked in information technology, consulting, and previously hosted a weekly radio talk show with KFKA Radio in Greeley. In 1999, he was elected Mayor of Fort Collins and was re-elected in 2001 and 2003. In December 2005, he was a White House appointee to the Defense Advisory Board for Employer Support of the Guard and Reserve (ESGR) for Secretary of Defense Donald Rumsfeld. Today he is a City Councilperson for the City of Fort Collins and is working on his next book. You can learn more about Martinez at www.raymartinez.com.