Alumnus Mark Jones is New Greeley Chief of Police
"I would like to take this opportunity to introduce myself as your newest chief of police."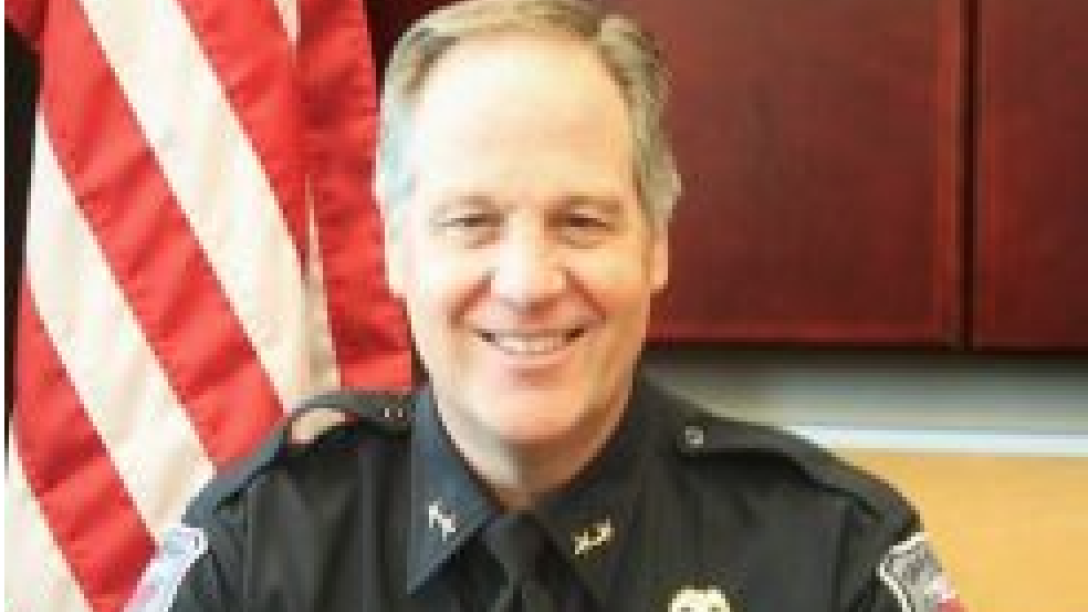 To even write that sentence seems a little strange. When I started my law enforcement career, I was a 22-year-old kid who just wanted to be a cop and never had any dreams of being a sergeant, much less a police chief.
My journey began when GPD hired me April 2, 1984, and sent me to the Aims Community College Police Academy. From day one, as a north and east side beat officer, I loved going to work and being exposed to all this job has to offer. That exposure included stories and experiences that are exciting, funny, sad and heart wrenching, sometimes all in one day. I would not change any of it, other than the pain and suffering of the many victims I served each day.