High School Programs
Early College Academy
Apply for Early College Academy by December 15
The Early College Academy is a unique partnership between Aims Community College and Weld County School District 6 Early College Academy High School that provides high school students the opportunity to earn their associate degree while in high school. The Early College Academy (ECA) program is a high school setting and follows many of the normal operational expectations of any high school (attendance, parent/teacher conferences, school calendar). Faculty at ECA teach in-person five days a week, 55 minutes per class. ECA provides students with professional tutors, seminar classes (study hall), and after-school programming to support student success. Students also enjoy access to Aims facilities such as the Learning Commons, Kiefer Library and Physical Education and Recreation Center.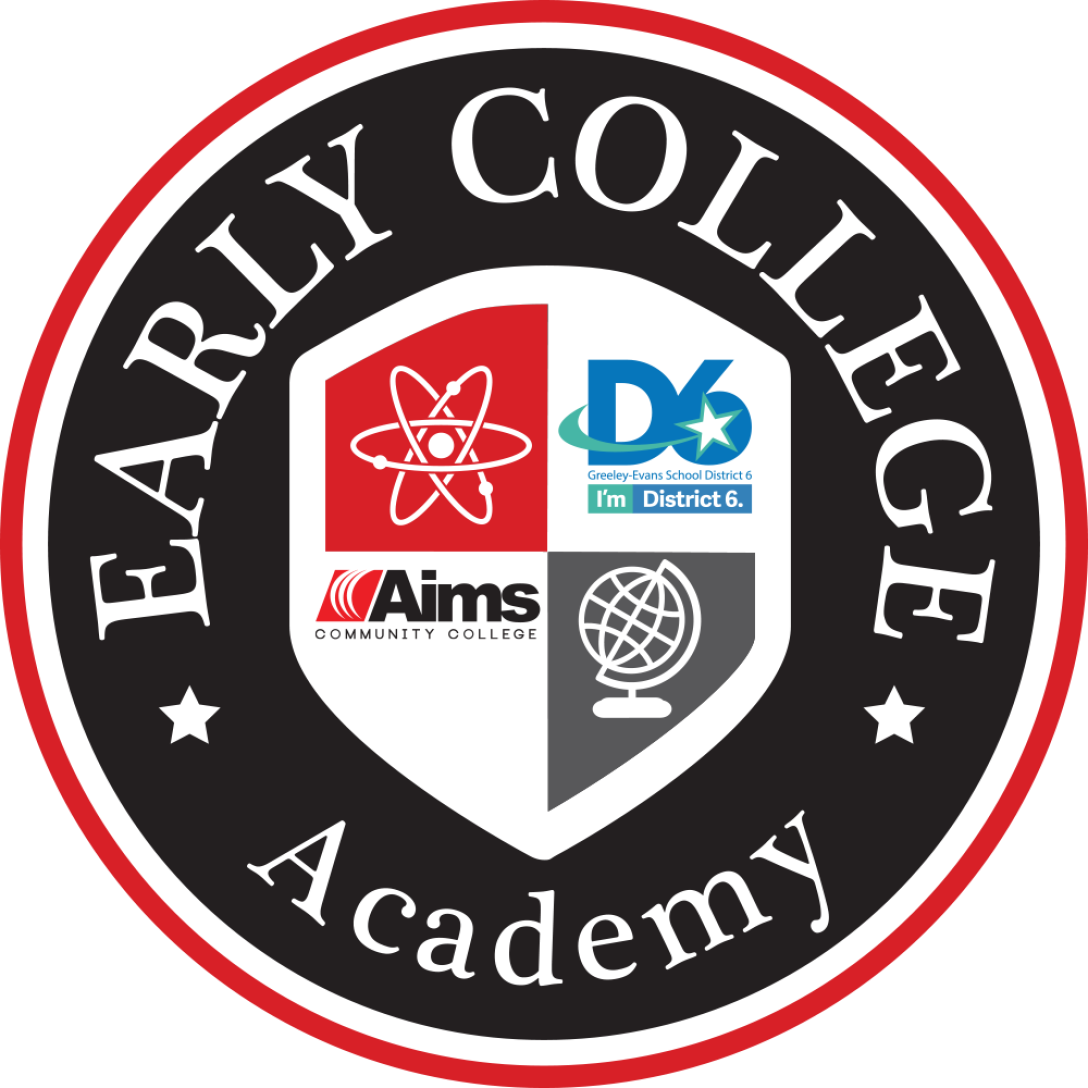 Apply Now for Early College Academy
Early College Academy will accept applications for the 2023-2024 school year starting November 1st, 2022. Any family interested in enrolling their 9th or 10th grader next year should complete the District 6 Open Enrollment Application.
The District 6 Open Enrollment Application will be available from November 1 - December 15, 2022.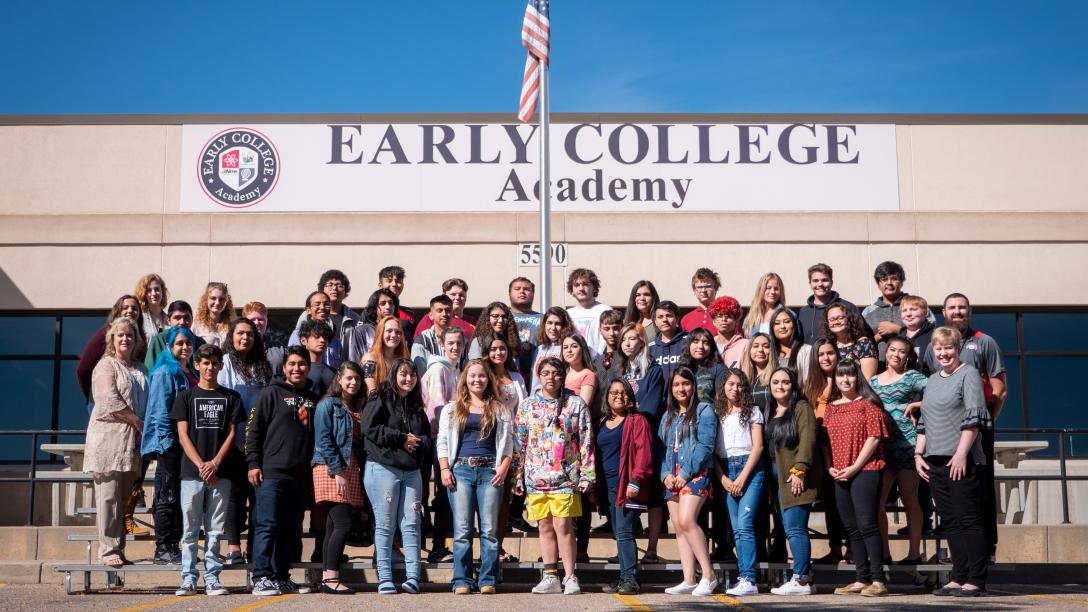 Upcoming Early College Academy Events
Contact Info
Christopher Ross Perkins
Director III, Early College Academy
5590 W. 11th Street, Greeley, CO 80634