Aims Community College Board Thanks Outgoing and Welcomes Newly Elected Trustees
The Aims Community College District Board of Trustees will bid farewell to one outgoing member, welcome back one re-elected member, and welcome one new member this December.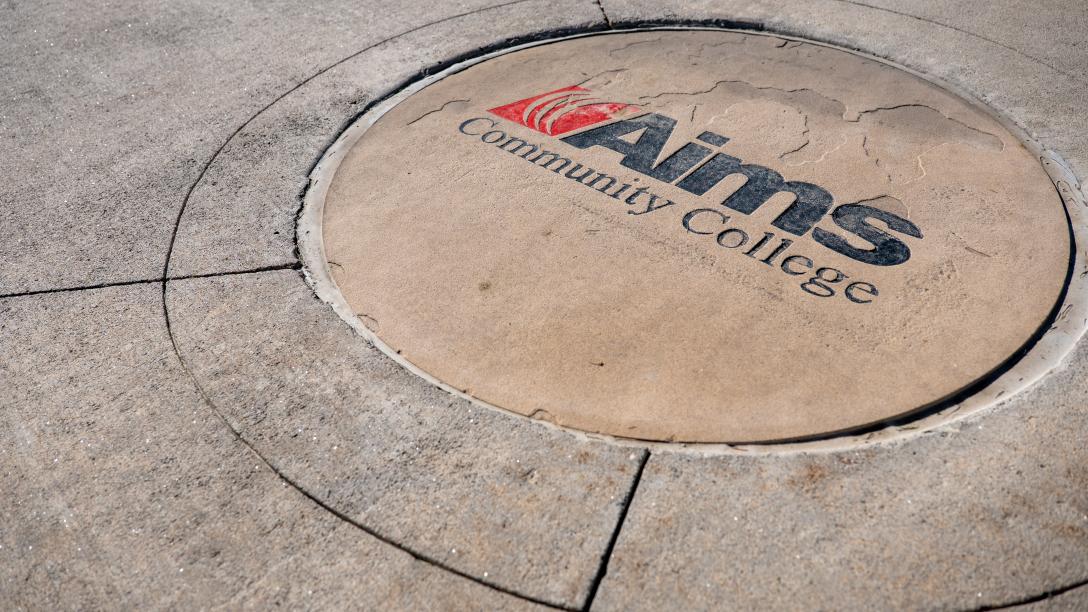 In the November 2, 2021, election, Marilyn Schock was elected to represent District C (RE-2 Eaton, RE-4 Windsor, RE-9 Ault-Highland, E-10J Briggsdale, RE-11J New Raymer and RE-12 Grover) and Gene O'Hara was re-elected to represent District D (RE-6 Greeley, Evans) of the Aims College District, each for a four-year term.
Trustee Dr. Ray Peterson of District C, who has served a maximum number of terms, will leave the Board after Schock is sworn in. Peterson has served Aims for eight years and chaired the Board for two years (2018 and 2019).
"We are deeply thankful to Trustee Peterson for his service throughout the years. He has demonstrated dedication to the success of Aims, our learners, and the entire community, and we wish him the very best as he transitions off the Board," said Aims President/CEO Dr. Leah L. Bornstein. "We're happy that Trustee O'Hara will remain on the Board, and look forward to his continued advocacy. We are also excited to welcome Marilyn Schock to the Board and look forward to working with her."
The Aims Community College District is governed by a five-member Board of Trustees. Each trustee is elected to a four-year term by voters in the College's taxing district. The Board is composed of one member from each of the five districts. Together with President Bornstein, these elected individuals monitor and oversee the purpose, mission, vision and policies of the College.