Aims Distinguished Fellow Nominations-2018
The community is invited to nominate individuals for the Aims Community College Distinguished Fellow Award.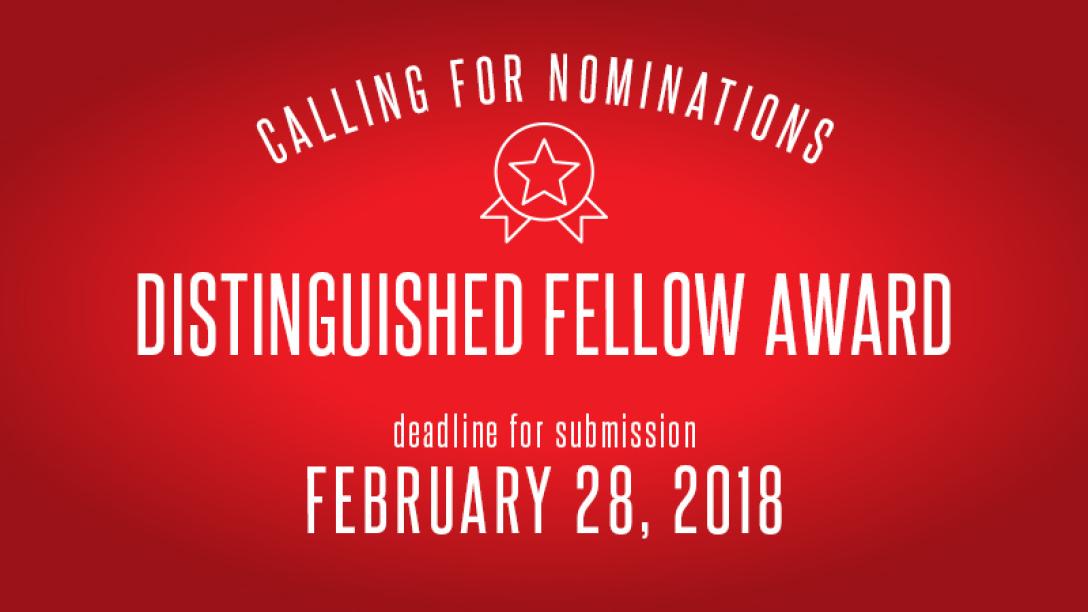 The Aims Board of Trustees recognizes extraordinary commitment and contributions by an individual to the mission and goals of Aims Community College by naming them as a Distinguished Fellow at Commencement in May.
Please nominate a community member, former Board of Trustee member, former Foundation Board member, former Aims Community College employee or legislator at www.aims.edu/about/board/distinguished-fellow-nomination  by February 28, 2018.