Aims Foundation Fundraiser Will Propel the Future
The Aims Foundation hosted the inaugural Propel the Future opportunity breakfast, enriching donor engagement relations while building student scholarships. The event focus encouraged community members to support scholarships and programs offered at Aims Community College.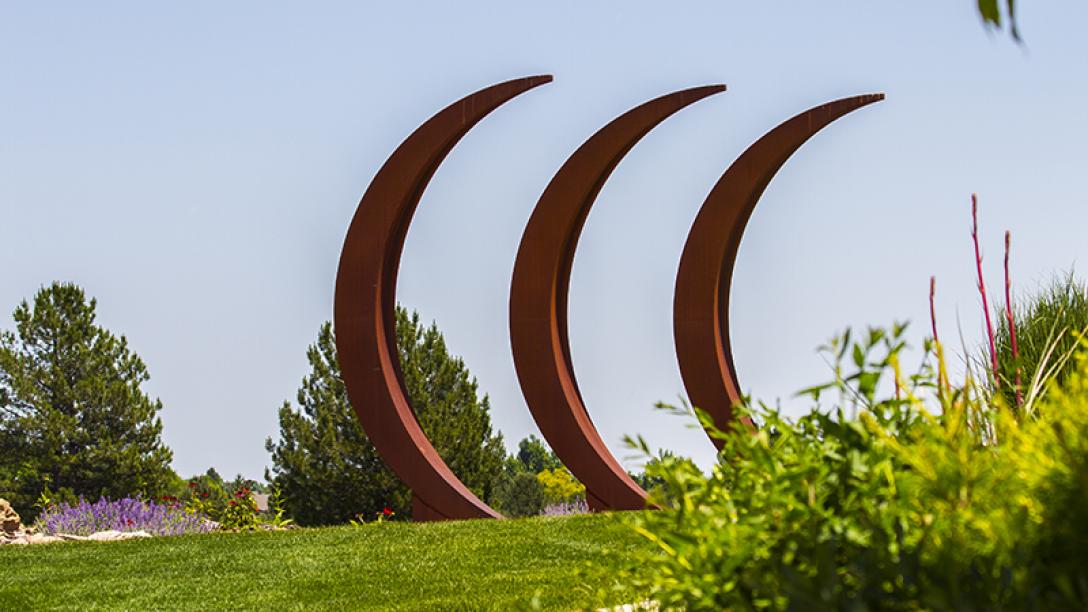 Community donors welcomed the new fundraising model across the board. 
During the Propel event, over 140 guests connected to the impact of giving through first hand student narratives. Carolyn Renaud, Aims alumna and the business and community partnership administrator for Greeley-Evans School District 6, opened the presentations by sharing her experience working with students struggling to pay for college. Her account included the life changing impact that scholarships make and the transformations she witnesses in the trajectory of student achievement. Carolyn's words were thought provoking, asking guests, "How will you affect change?"
Hugo Lezama, an Aims alum pursuing a civil engineering degree at Colorado State University, exposed his vulnerabilities by recounting experiences he has faced as a Deferred Action for Childhood Arrivals (DACA) individual seeking education and opportunity in the US.  Hugo's compelling journey facing uncertainty, financial instability and social challenges captivated the audience. He credits Aims Community College staff for supporting his navigation towards success. Hugo is not eligible for federal financial aid, therefore depending on privately funded scholarships. His appreciation for continued support from Aims appealed to the audience during the opportunity event.
Kelly Jackson, Foundation Executive Director, announced a $10,000 matching challenge made by Scott Ehrlich for all gifts committed during the breakfast. This catalyzed the audience, resulting in contributions totalling $45,000 to propel the future through scholarships and program support. The community continues to demonstrate a clear understanding of the financial hurdles many students experience and the positive impact of a well-educated workforce.  Propel exemplifies the commitment our community has for the support and success of Aims students.
Propel the Future Event Photos