Aims Receives $25,000 Daniels Fund Grant for Non-traditional Student Scholarships
Non-traditional scholarship opportunities expand with the Daniels Fund Boundless Opportunity Scholarship.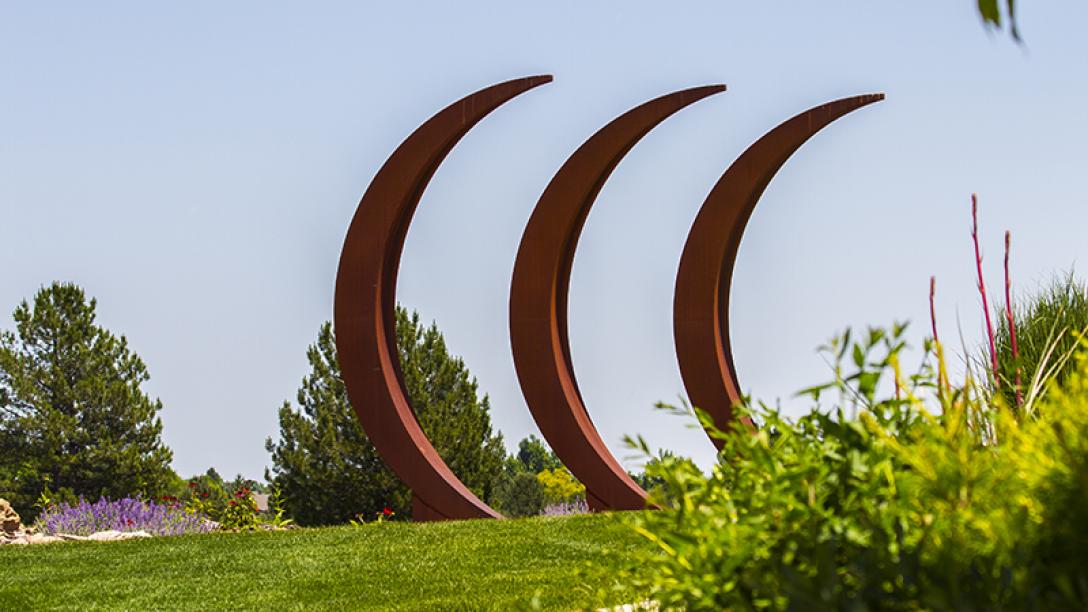 Aims Community College has secured a $25,000 grant from the Daniels Fund to provide scholarships for nontraditional students seeking an AAS, AA, or AS degree. The Daniels Fund Boundless Opportunity Scholarship will fund scholarships awarded between May 1, 2019 and May 31, 2021.
"This scholarship really focuses on supporting nontraditional students, who are such an important part of our communities and our robust northern Colorado job market," said Aims Community College CEO/President Dr. Leah L. Bornstein. "The Daniels Fund scholarship allows Aims to extend financial support to students, which strengthens both them and our community at large."
Aims provides educational opportunities to a variety of non-traditional student populations, including individuals who delayed college enrollment after high school, attend part-time, work full-time, have dependents or do not have a high school diploma.
About Boundless Opportunity Scholarship
The Boundless Opportunity Scholarship benefits motivated non-traditional students who recognize the power of education to create a better life for themselves and their families. The scholarship is offered to non-traditional students from defined student populations who are legal residents of Colorado, New Mexico, Utah or Wyoming.
About Daniels Fund
The Daniels Fund, established by cable television pioneer Bill Daniels, is a private charitable foundation dedicated to making life better for the people of Colorado, New Mexico, Utah and Wyoming through its grants program, scholarship program, and ethics initiative. Visit danielsfund.org to learn more.