Aims Trustees Seek Nominations for Distinguished Fellow Award
Presented annually by the Aims Community College Board of Trustees, the award honors a community member's extraordinary commitment and contributions to the mission and goals of Aims Community College.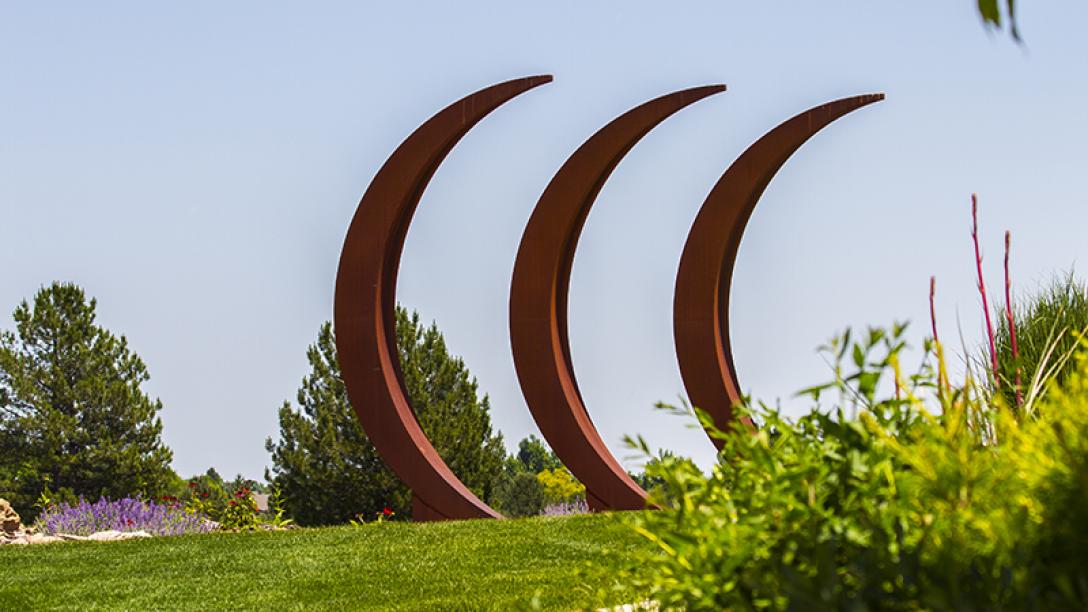 That can include:
Long-standing efforts to advance the goals and purposes of Aims Community College and/or higher education;
The championing and/or supporting of students, learning, and service;
Significant contributions to the furthering of scholarship in the state, county, community or the mission of the college;
Served as an outstanding example to the employees and students;
Possesses high level of character, integrity, professional expertise and leadership;
Enhanced the reputation and relationship of Aims Community College with its service area.
Nominations for the 2021 Distinguished Fellow Award are being accepted through the form at aims.co/AimsFellowAward. The deadline for nominations is February 28.
Community members, former Board of Trustee members, former Foundation Board members, former Aims Community College employees and legislators may be considered for the award. Current members of the Aims Board of Trustees and college employees are exempt from nomination.