BUENO CAMP Student Reunion Date Announced
Reunion plans to unite hundreds of alumni from BUENO CAMP Scholarship Program serving the northern Colorado community since 2001.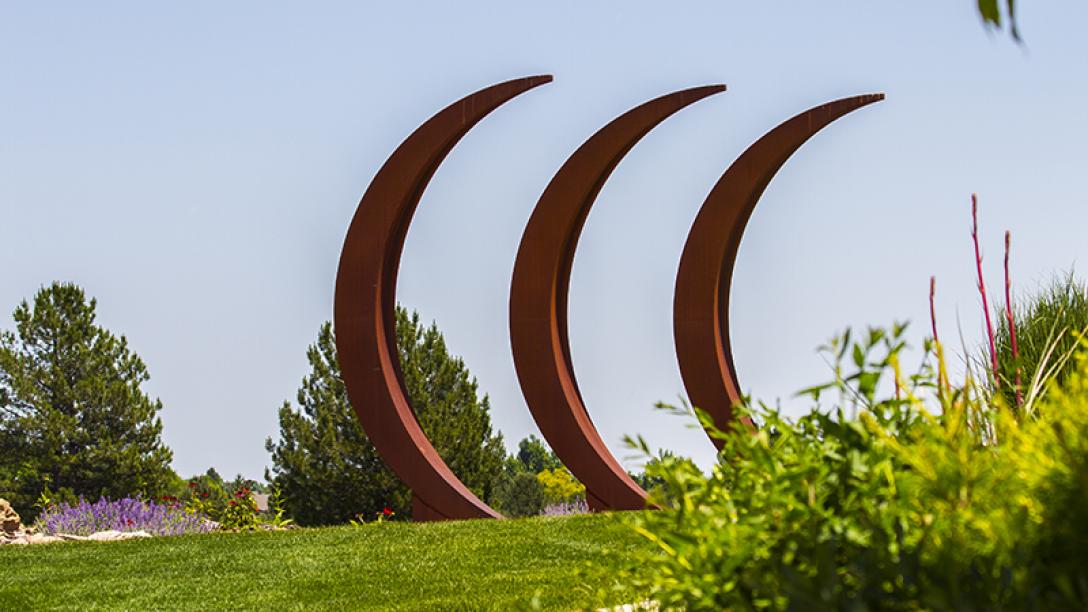 The BUENO CAMP program at Aims Community College will host a student reunion on Saturday, May 11, 2019, from 12:00 - 4:00 p.m. at the Aims Fort Lupton campus. The event is open to all former BUENO CAMP students and their families.
BUENO CAMP (College Assistance for Migrant Program) is a federally funded scholarship program for students whose families have backgrounds in seasonal and migrant farm work. The program has helped more than 500 students start their college careers since it launched at the Aims Fort Lupton campus in 2001. Administered by the BUENO Center for Multicultural Education, this program is a partnership between University of Colorado and Aims Community College.
"CAMP has served hundreds of students over the years, and many of those students have gone on to do amazing things in our community," said Dr. Robert Garcia, director of BUENO CAMP. "This reunion serves as a way for us to connect former students who share the CAMP experience as part of their educational path while celebrating all their accomplishments."  
In collaboration with Aims Foundation and Alumni department, the BUENO CAMP reunion will unite former students, current and former CAMP staff, and representatives from CAMP's partner agencies and community programs. Reunion festivities will include food and fun for alumni and their families with a field day competition for Best CAMP Class, yard games, face painting, an award program, and more.
More information is available at www.buenocamp.net/reunion or the BUENO CAMP Facebook page.