Alumni Connection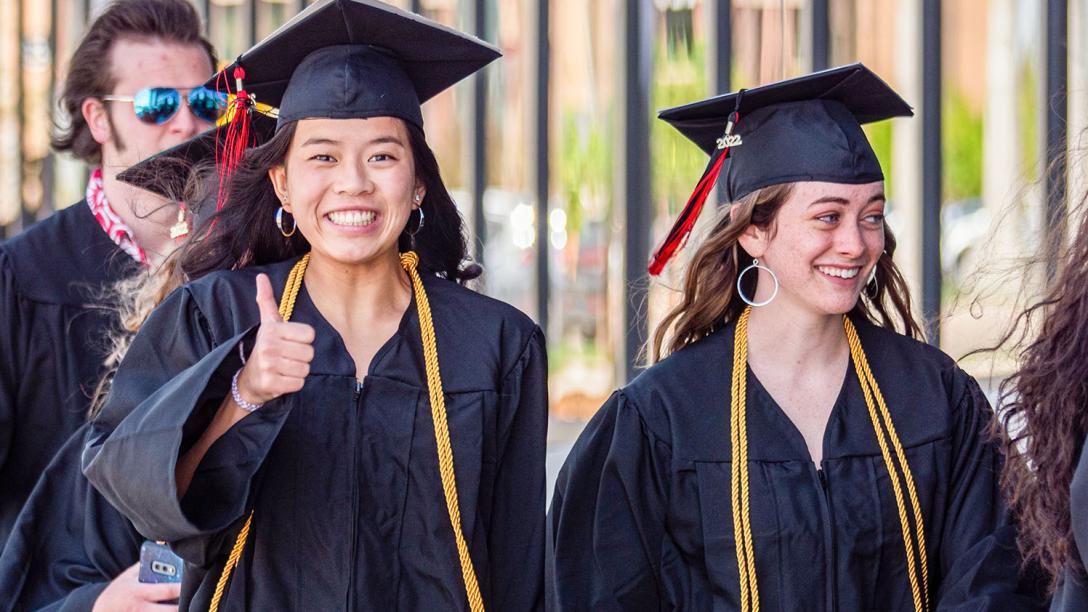 Welcome back to the Aardvark community. If you graduated with a degree or certificate from Aims or have even taken one class, you are an Aims alum! 
The Aims Alumni Connection exists to engage and connect former students as well as future alumni. Some of the ways we do this is by: 
Publicizing Aims events and activities and encouraging participation
Being visible in the community
Offering support that contributes to alumni success
Encouraging financial giving
Sharing alumni successes
Providing special discounts and benefits
Relationship building practices
Participating in outreach through Volunteer Aims Ambassadors
This outreach creates an ever-expanding group of alumni who advocate for the college in a myriad of ways.
If you would like to share your story and/or be featured in the Alumni Spotlight, we would love to hear about it! Please fill out the following form or contact the Alumni Connection.

Update your information to stay in the loop with Aims Community College! Be sure to update your contact information with the college so you don't miss out on any important news or announcements.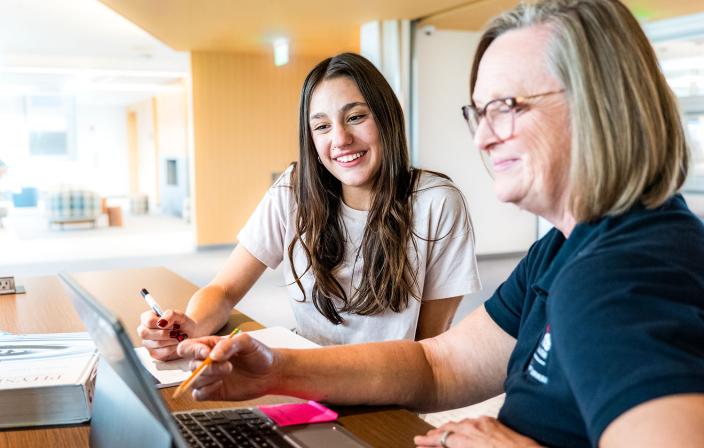 Invest in the Future of Aims
If you're interested in giving back, your donation can benefit future students. Your contribution can help make a difference in their educations and help them succeed in their studies.
See how you can give
Volunteer
Promote Aims and the Foundation as a volunteer Aims Ambassador by greeting individuals, sharing information and connecting with the community at various events. Becoming a volunteer is a great way to show your support for Aims Community College.
Alumni Benefits
As a graduate of Aims, you are entitled to many benefits and services. These include access to exclusive alumni events, discounts on products and services, and much more. Use your alumnus/a status to take advantage of all that our school has to offer!
Sign up for our monthly e-newsletter, Full Circle, to keep up on all current happenings and alumni-specific events.
Past issues of Full Circle Newsletters can be found in the archive.
Alumni Connection Staff
Aims Alumni Connection staff are committed to engaging alumni and keeping them connected with Aims.
Locations
Hours
Mon - Fri 8 a.m. - 5 p.m.
Related Links