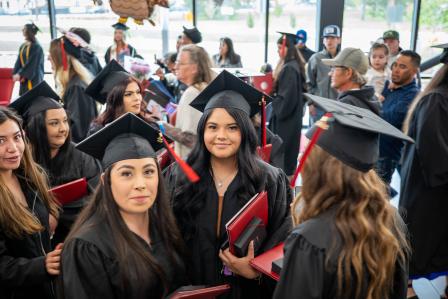 One hour + one application = 100+ scholarships. It's that easy. 
The Aims Foundation Scholarship Application period is November 1 to March 1.
To learn more and verify deadline dates, visit the Aims Scholarship Portal.
Applying for scholarships to help you pay for your education doesn't have to be overwhelming. Here are some helpful tips that will make completing your application easier so you can focus on your studies.